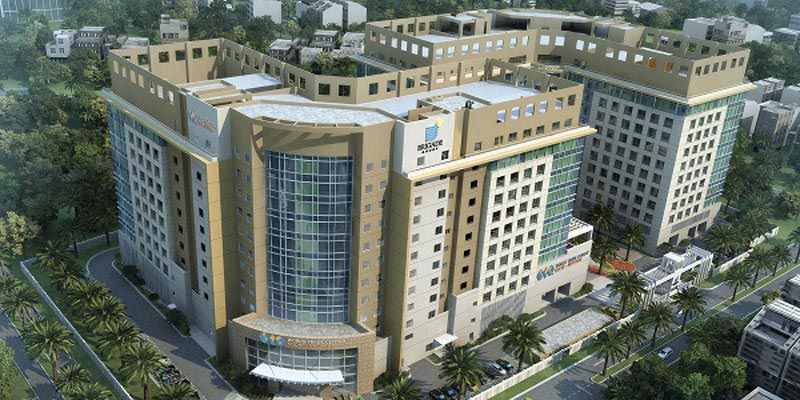 The port city of Kerala, Kochi catches the attention of people, being identified as an attractive destination for investments in properties, home, land etc. Kochi is emerging as the fastest growing cities of India as it shows gigantic prospective for economic growth and industrialization based on standards such as real estate growth, accessible work force, infrastructure, policy scheme and profitable history.
One of the reasons for Kochi being acknowledged as a popular destination for investments is the best connectivity to the outside world and lesser operational costs in comparison to other key cities in India. Kochi has emerged as a favored destination for the IT industry and many major IT firms are gradually making their presence felt in the city.
Kochi, the economical capital of Kerala is now even more attractive to the investors with the coming up of Cochin Special Economic Zone (CSEZ). The CSEZ has also been predisposed for growth of Kochi real estate apart from helping in the business expansion and industrialization with the investments in IT and Business parks. More interesting projects such as Kochi Metro Rail and KSIDC projects are coming up as Kochi real estate development has taken off in a big way to cater to the growing demand of commercial as well as non-commercial and industrial buyers.
In addition government is providing investors with the basic infrastructure like power, international bandwidth and urban transportation at reasonable rates. These factors are contributing for making Kochi one of the fastest growing cities in India.