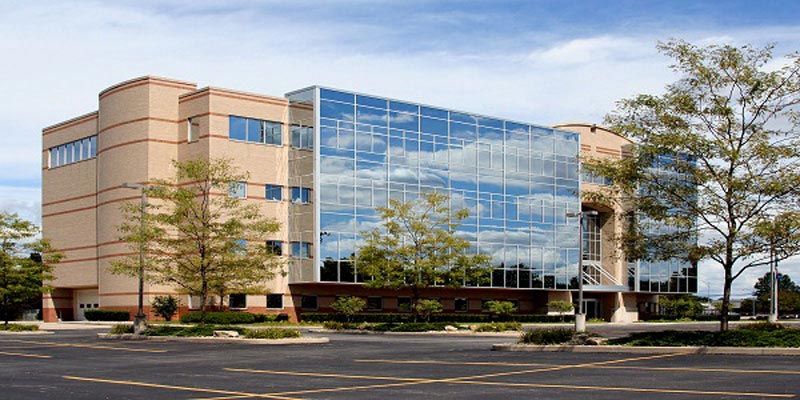 With the growth of trade and commerce, leasing commercial properties has found pace. While leasing a commercial property, which are the points that strike your mind? Is it about rate structure, locations, feasibility or basic infrastructure? Yes, keeping in focus all such aspects can help you in meeting a good deal and can save you from financial losses. The important tips that are to be considered while leasing a commercial property are as follows.
Engaging real estate broker The first and foremost work you will do is to find out a real estate broker who will act as an intermediate between you and the landlord. Engage a broker having basic working knowledge of commercial property. A good local commercial broker is a much better option than opting for a chain broker.
Location of the property The location of a commercial property always pays in the long run. It should be in accordance with your business profile and should suit the company budgets.
Rental Tariff You can't ignore other expenses and therefore needs to negotiate the best possible deal keeping in focus the rental tariff. The commercial property selected by you should be availed at least possible amounts.
Basic infrastructure The basic infrastructure of a commercial property will decide about your expenses and profits. The availability of all the basic infrastructure facilities will make you strike a profitable deal.
Thus, to lease any commercial property that suits your business requirements, a number of facts are to be considered and implemented. All the above mentioned points can help you to make the most out of your wise investment.