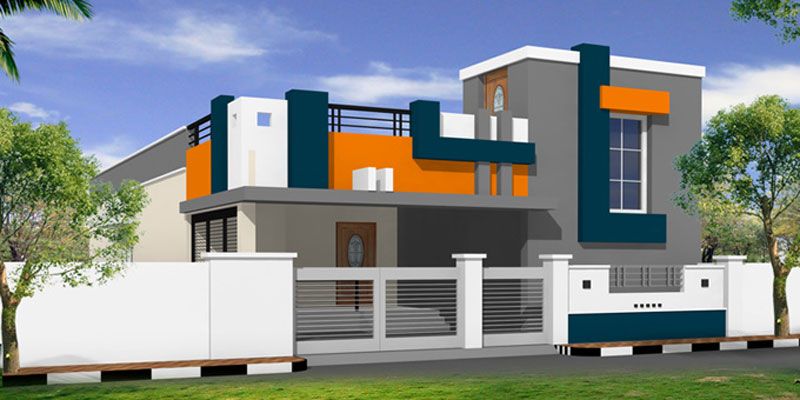 Need of Flats, Villas, Apartments and Individual House for rent in India is continuously increasing. Taking a property on rent or renting own property, in both the cases, tenant and property owner discuss the terms of renting and other aspects and to keep it transparent and legal, they get it drafted by a legal professional. This document is known as rent agreement and it defines the relationship that exists between tenant and landlord and defines the rights and responsibilities, both of them possess. Rent agreement is mutually signed by both the parties. This agreement reduces the possibilities of clash between tenant and property owner and protects them from being exploited by either. In a way, a rental agreement carries clarity and solutions for all the problems and clashes that can occur between landlord and tenant.
What is Rent Agreement?
One of the most important things before taking a property or individual house for rent in India is to get a rent agreement drafted by a legal professional and signed by landlord and tenant. Rent agreement, which is also generally addressed as lease agreement, is a legally drafted document which is signed by the property owner and the tenant. Rent agreement is also known as Rental Contract, Lease Form or Tenancy Agreement. This document is a written contract with complete details about terms on which property is rented. The owner of the property and the person who is going to take that on rent sign it to show consent on the terms of rental agreement. Rent agreement lays down all the terms and conditions on which property is rented.
Basic elements of residential lease agreement
The basic and key elements of residential lease agreement are:
Premises that defines type of property
Landlord that defines the owner of property also called "Lessor" in legal term
Tenant that defines the renter also called "Lessee" in legal term
Rent that defines the amount of money to be paid by the Lessee to the Lessor
Term duration for which the tenant has the right to use the property
Descriptions included in residential lease agreement
It includes complete description of the property like:
Address of property
Type of property
Size of property
Monthly rent of property
Security deposit
Purpose for renting property (residential or commercial)
Duration of the rental agreement
Apart from these details rent agreement also includes the term & conditions of termination. The landlord and tenant both abide with the terms mentioned in the agreement. Once the agreement is signed, the terms cannot be negotiated by either landlord or tenant.
Why residential lease agreement is signed for 11 months only?
You must have noticed that most of the rent agreements are signed for 11 months. The main reason to limit the duration of rent agreement to 11 months is to evade extra cost in form of stamp duty and other charges. Post Registration Act, 1908, if the leasing period exceeds 12 months then the registration of a lease agreement becomes mandatory and for registering an agreement one has to pay stamp duty and registration fee as well which increases the cost for both parties. Moreover in this process cost of additional paperwork and fees of legal professionals and other intermediaries also increases the overall expenditure. As this bothers both the parties, most of the landlords and tenants mutually agree on getting 11-month rental agreement to avoid the cost and complexities. In many cases, landlords and tenants have long-term plans to continue the rental agreement but they prefer to repeat the agreement every 11 months to save the cost of registering the agreement.
So if you are planning to take an individual house for rent in India ensure that your rental agreement is clear and legally sound to protect your rights and interest. To find villa, apartments, flats or individual house for rent in India you can browse real estate India and get the best deals.