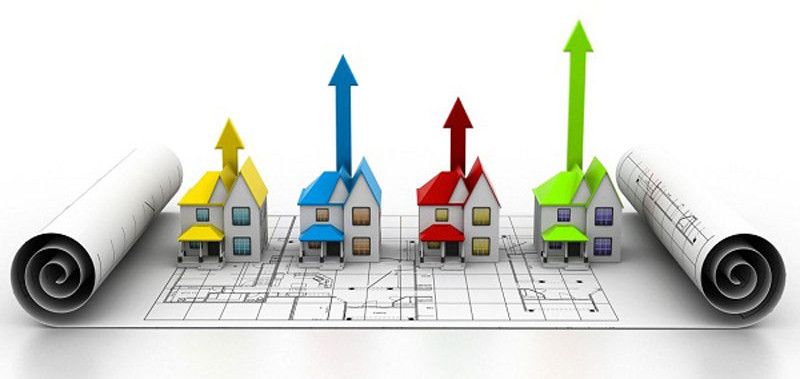 Owning a property in the NCR is a dream of every second citizen of the country. Noida, Gurgaon, Faridabad, Greater Noida and Ghaziabad have emerged as the commercial and industrial hubs of the NCR in recent years. Gurgaon also known as Gurgaon' has always been the foremost choice, as it offers the finest opportunities to buy any kind of property. Severe facelift in terms of infrastructure and economy witnessed by Gurgaon in the past 20 years has made it a sought after destination for real estate investment. Having a property in Gurgaon will prove to be highly beneficial in terms of prices, rental incomes, long term gains and security. Moreover, in spite of the speedy development and escalating property rates there are some other reasons why making investment in Gurgaon real estate is a lucrative option.
Rapid paced Infrastructural Development
Numerous commercial as well as residential properties backed with basic amenities like efficient power back up, wireless connectivity, continuous water supply, housekeeping etc. are attracting dwellers to migrate here permanently. World class infrastructure and contributory business environment has opened a productive prospect for those who are looking for high returns on property investment.
Excellent education opportunities opens door for lending property on rent
Gurgaon accommodates large number of students annually, who are studying in educational institutes such as The Institute of Media and Technology (IMT), Institute for International Management and Technology (IIMT), Haryana Institute of Public Administration (HIPA), Ansal Institute of Technology, ICFAI and so on. Thus, providing an excellent option for lending a residential property on rental basis and enjoy lofty cost benefits.
Upcoming expansion projects
The proposed expressway to Jaipur, METRO rail link to national capital and Special Economic Zone to be build by Reliance Group, will show a major uplift in the prices of Gurgaon property. A number of property developers are lined up to bring massive development in already sprawling Gurgaon real estate
Ensures high returns on investment
Some of the peripheral locations of Gurgaon are seeing appreciation in property values and promises high returns to every property enthusiast. As per the ongoing real estate trends, this is the right time to invest in Gurgaon properties for both domestic and overseas buyers.
IT Hub
In recent years Gurgaon has emerged as the IT hub of the NCR, with the swift growth of numerous IT companies and Multinational Corporations. Their emergence has not only brought new employment opportunities but is also attracting people to invest in the real estate segment of Gurgaon.
Serene Environment
As compared to Delhi's busy roads and congested atmosphere, Gurgaon possesses a serene environment. The calm and peaceful environment of Gurgaon is making it the most preferred location to reside. Away from the stressful city life, residential real estate of Gurgaon brings forth ultra modern flats, apartments, bungalows and villas with plush green surroundings and refreshing atmosphere. Exclusive lifestyle, thriving mall culture and the upward trends offered by Gurgaon has converted this sleepy town on the suburbs of Delhi into the Cyber city of the NCR. All these factors clearly states that, why Gurgaon is labeled as the most profitable property investment destination.