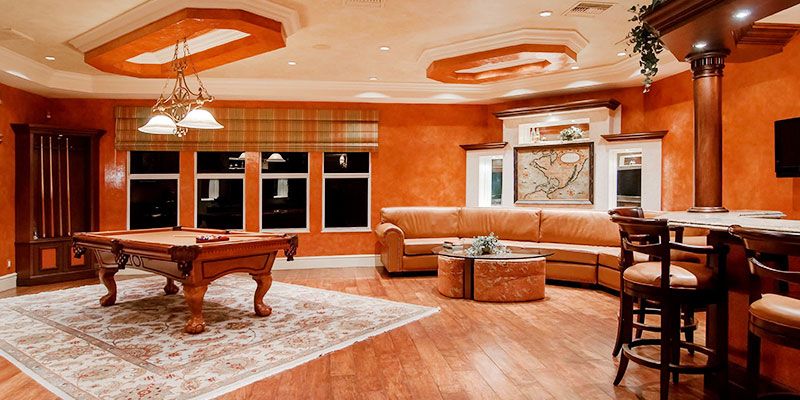 Home is where the heart is and that is where you enjoy life and treasure the most valuable moments that you spend with your loved ones. That is why JP North Mira Road Mumbai is now one of the most trending and luxurious properties in Mumbai.
It is designed and envisioned with a view to providing residents with meticulously plotted apartments in lavish environments that can give its residents the space to breathe and let their hair down. Each space is planned out thoroughly with great vision and thought.
Entering the Properties of JP North Mumbai makes you feel like you are directly transported back to an oasis of greenery and serenity, away from the fast-paced life of Mumbai. It is a place of calm where you can very safely and peacefully return to after a day's hard work.
Location Of The Project
Mira Road is located prominently in the Mumbai Metropolitan Region that is situated in the north-western portion of Salsette Island in the state of Maharashtra. It is a division of the Thane district, within the Mira-Bhayandar city jurisdiction. The beauty of this region is that it lies in the Deccan lava terrain.
Connectivity
Connectivity to the Properties of JP North Mumbai is directly from Western Express Highway. It has a proposed metro station in the offing, just 5 minutes away from the residential complex. It is serviced by BEST bus services and Mira Bhayandar Municipal Transportation. Line 10 of the Mumbai Metro runs parallel to Thane-Bhayandar highway with 10 stops to it. Line 9 runs parallel to the Thane- Bhayandar corridor connecting it to the western suburbs of Mumbai.
Transportation has been a considerable factor in the increase in the population of the area. So a flat in JP North Mira Road Mumbai is after all a good idea. It has a railway station that is a part of the Western Suburban Railway lines.
The Environs
It is a complex that is designed with a 16 themed garden with top-class amenities that are a must-have in your complex. All of this comes in a socially responsible and sustainable minimum waste environment. So what are you waiting for? Come home to JP North Mira Road Mumbai, come home to world-class living in fast-paced Mumbai.
Amenities Of The Complex
Like every other residential complex, JP North Mira Road Mumbai too has its share of amenities and facilities to make life in the complex an assured way of luxurious living. The amenities are:
Clubhouse
Gymnasium
Lift
Maintenance staff
Power backup
Park
Reserved parking
Swimming pool
Security
Water storage
Why Should You Choose This Residential Complex
Just like your complex is giving you some basic facilities and amenities to make life easier for you, you should also have some amenities of the area that should make you want to stay in the locality. The basic requirements are:
Schools
Hospitals
Malls
Transportation
The locality is abundantly blessed with a large number of good schools that should suffice for your child's education. Topping this is the hospitals that are available to take care of the medical needs of the residents. Some proposed malls are on the way.
So hurry and book your luxurious space and come home to JP North Mira Road Mumbai.