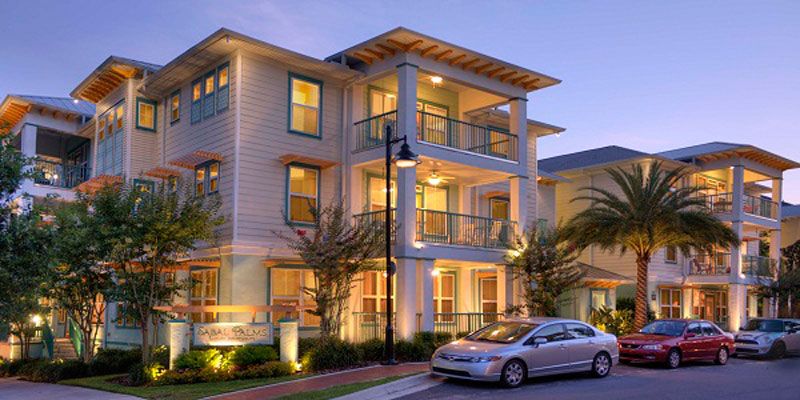 Most of you when go home tired from all day work, just want to relax and do your stuffs easily and conveniently. In this fast paced world of urbanization, most of the families are drawn towards these luxury homes as these have all the facilities that will not only make your work easier, but also increase your comfort level & refresh your mood.
Various Features of a Luxury home:
Just think of a house near a beach or any other exotic location, most of these luxury homes are made in beautiful locations with best schools, golf courses, parks, lawns, shopping malls and other amenities nearby. These facilities add to the appeal of these luxury homes.
Many real estate builders come up with some new projects in Delhi-NCR itself with additional facilities of oversized garage and parking space, workout stations or gyms, swimming pools or a sauna as well as lounge and mini bar counters. These homes are filled with modern facilities. It is hard to resist the beauty of these luxury homes with abundant space and appliances and unmatched amenities. They showcase latest modular kitchens with all the modern appliances as well as luxury bathrooms with whirlpools and Jacuzzi tubs, and customized showers in various shapes, styles and colors add to the comfort level and beauty of these luxury homes.
Earlier buyers had to look outside Indian market for the luxury products like, Singapore style apartment but now these products are easily available. Many high end investors and consumers are looking for these luxury items and products as luxury becomes a necessity for urban families. Price of these luxury and ultra luxury homes ranges from 1 crore to 1.5 crore or more depending on their location and facilities available. But then too demand of these luxury houses is increasing day by day especially in metros like Delhi, Bangalore, Mumbai, Kolkata, Gurgaon and Chennai. Most of the businessmen, celebrities look for these luxury houses because of their various features and thus these luxury homes are high in demand.