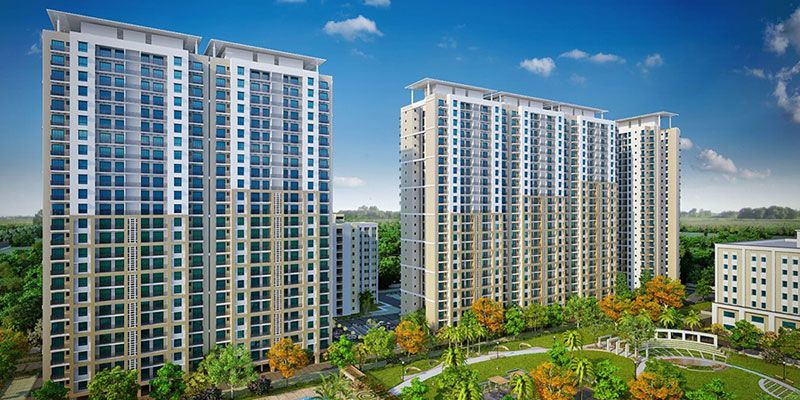 Are you thinking of investing in some property? Then why not choose Mohali? Yes, Mohali is a lot developed now and has become an urban city today. So, people are getting inclined towards investing in Mohali. Punjab government is also dedicated in making the city one of the best spots for property investments. This city is now considered as one of the fastest developing IT sectors of Punjab. Also, this city is offering a lot of employment opportunities and development possibilities in the Real Estate sector of Punjab. Thus, this city offers a comfortable lifestyle to the residents. This is the reason why people want to invest in Mohali.
Why to Invest in Mohali?
1. Huge Demand: There is a huge demand for investment in Mohali and it is expected that this city will become a biggest hub for real estate in Punjab in the upcoming years. One of the biggest reasons for investment in Mohali is its proximity to UT Chandigarh. The major factors for investing in Mohali are:
Property in Mohali is affordable in comparison to the Chandigarh city.
There are a lot of options for top-notch properties suiting your requirements.
The city offers the best of both residential and commercial properties.
Mohali offers 1, 2 & 3 BHK flats at the most affordable price.
2. Easy Accessibility: The residential properties have easy accessibility to almost all amenities. Everything is nearby, be it a restaurant, a hospital, or an education institute. Thus, you do not have to worry about anything. The best part of Mohali investment is:
Affordability
Accessibility
Amenities
The best part is that you will not get stuck in traffic and get late as there you will find minimum traffic. There are many residential projects in Mohali that offers amazing facilities like garden area, children's playing area, jogging tracks, grocery store, brilliant security system, gym, and various other facilities.
3. Well-Planned Infrastructure: Mohali is a well-planned city just like Chandigarh. It also has upcoming airport and metro rail projects. Also, the city is structured and divided into different phases that ensure smooth and hassle-free transportation.
4. Educational Institutes: There are diverse educational institutes in Mohali for business, pharma, medical, and more. All of them are well known and thus, there is an amazing opportunity for the students to get international level education. Thus, Mohali has many options for your kids.
5. Attractions: The city of Mohali has various tourist attractions like Gurudwara Amb Sahib, Punjab Cricket Association IS Bindra Stadium, and many more. There are a lot of breath-taking lakes and wonderful places to spend your day with family and friends. Also, Mohali is much greener in comparison to its neighboring cities. This is the prime reason why people are looking for properties in this amazing city.
So, whether you want a residential property in Mohali or commercial property in Mohali, you can check out the best realtors and check out the best options. Moreover, if you are looking for rental property in Mohali then also you have a lot of options to choose from. This city offers the best rental properties at the most affordable rates.
Just make an investment only with the help of a trustworthy real estate developer so that you will not face any kind of issue in future. Also, ensure that your real estate agent helps in getting you such property that grows in the near future in terms of money. Make sure that your trusted agent complies with the government guidelines. So, invest in the property of your choice in Mohali as there are a lot of fruitful prospects of the investment in the near future.