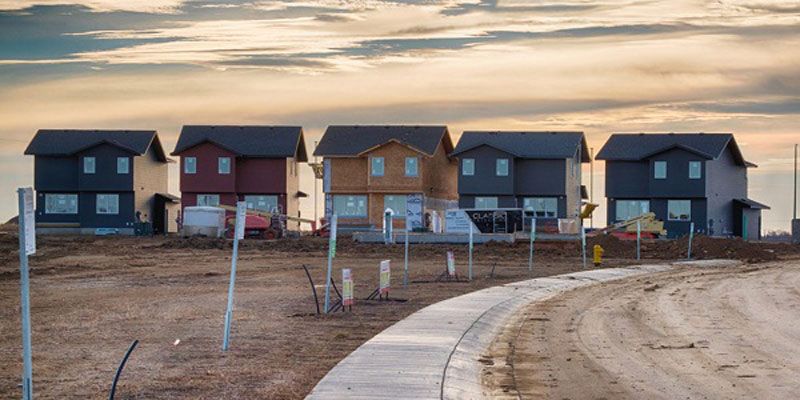 The latest trend in the market in the field of real estate is that of investing in a property and then selling that particular property at a much higher rate to gain good returns on investment. People either buy a property and then rent it for a particular period of time to earn back their initial investment or they sell that property at a much higher rate after scrutinizing the latest market trends and gain back double the amount they invested. This form of profit making is the easiest way if there are no budget constraints for the buyers.
Buying large properties at high prices and selling them at an even much higher rate depends on what the current trends in the market are. If residential houses are in demand, then it's wise to invest in residential property and if big industries are coming up it is best to invest in a plot of land. The following steps are to be followed if one has to invest wisely in a property.
The first and the most important thing to do is to assess your financial position. Take a look at all your finances, your current properties, your loans and your capacity to take further loans for buying a property.
The next step would be to examine the market trends and see which type of properties are in high demand and in which field should you invest so that you can get optimum returns. Investing in a property whose demand is dropping would be utterly unwise as rather than making profit, you might well be heading towards a huge loss. You can find information about the latest trends in Newspapers, on the Internet or for more experienced investors, there are various real estate publications which can accurately tell you about all the latest trends.
After assessing the market trend, it is time for you to look at the available properties. You should always be on the lookout for a property, which is high in demand and will fetch very high returns on selling and will give you optimum profit. Buy your desired property wisely as money once spent will not return. Houses are always high in demand but other factors like size of the house, its condition, facilities, and any special add-ons are also important at the time of buying.
You have obviously bought the property to make a profit so it is imperative that you sell your property for a much higher price so as to get maximum returns on your purchase.
Hence, it is important that you follow the above mentioned pointers so as to invest wisely in your property and so that you get a much higher financial gain than the one you invested.