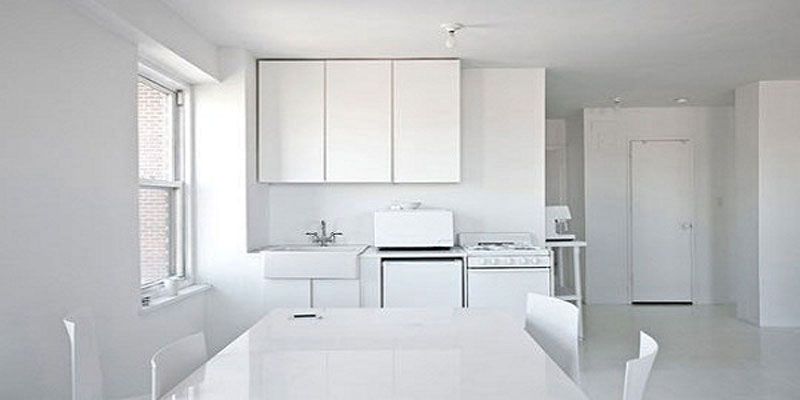 Marble is a stone that personifies beauty, class and elegance and you can add a touch of excellence to the interiors of your house by incorporating interiors made of Marble in your dream mansion. The versatility in terms of products, colors, designs and styles makes Marble one of the most preferred materials to be used for interior designing. Marbles can add a personal touch and infuse soul in the structure of house in the form of a variety of interior decoration items.
Marble Interiors for Living Room
Living room, which is the most important part of any household needs special attention when it comes to interior designing. Designing of interiors of the living room leaves a lasting impression on the guest or visitor about the house, family and people living in it. Therefore marble interiors of living room not only make them worth living it but also impress onlookers and visitors. Some of the common interior decoration items that can be used to adorn living room include Fireplaces, tiles, pillars, telephone stand and many others.
Marble Interiors for Bathroom and Kitchen
Marble interiors have become an integral part of Bathroom as well as Kitchen. Right from countertops to the flooring, doors of the cupboards and shelf, everything can be made using extraordinary marble material. When it comes to Bathroom, right from smaller accessories such as soap case to bigger ones like Marble sinks & marble bathtubs can be used to adorn them.
Other Marble Interior Items
Today, when innovation holds the key to success, Marble has also been used by designers on experimental basis in order to create combination designs that adorn interiors of the house be it any part of the house. For instance, table maps, center tables, corner tables along with pillars and telephone stands completely fit in this category. Therefore, the increasing use of Marble Items for the purpose of interior decoration proves the fact that marble has become the most preferred material in the market for the same purpose.