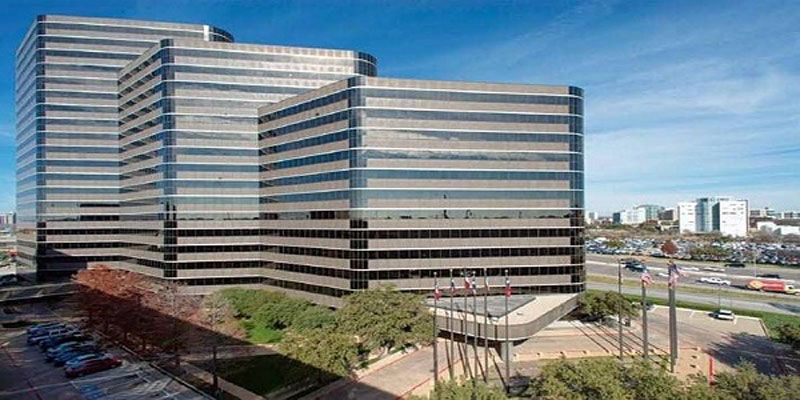 Always remain ahead of your competitors by buying the best Commercial Properties at the top locations of your city. For this, acquaint yourself with all the information regarding selling and buying the property in your preferred location and the best medium to get all the information is "Internet". Internet is the both the information source and the market place where you can trace everything from pin to plane and certainly Real Estate Classifieds also.
All the information on internet is comprehensive which and lays down in detail, the current status of property, information of its vicinity and the price of property. Internet also throws light on the Real Estate brokers to negotiate regarding Commercial Property. Your search for the Commercial Property should be in compliance with your needs and preferences. Internet guides you about latest trend in the market and you can also evaluate various locations and properties there and decide the best for you.
To make your searching more easier, Real Estate brokers can also be contacted and then decide which Commercial Property would be the most suitable for you. The Real Estate broker listings are available online which can be followed to contact them. Real Estate Brokers are seasoned campaigners and know the tricks of the trade. As such it is advisable to contact a reliable broker to get the best deals. They can be contacted to know the best property and location for your business. It also saves your time.
If you are also baffled in deciding the size of your showroom, office or shop, in that case the online Real Estate broker listings will be truly helpful for you. Through the listing you can contact Real Estate agents who will guide you the best and in accordance to your budget.