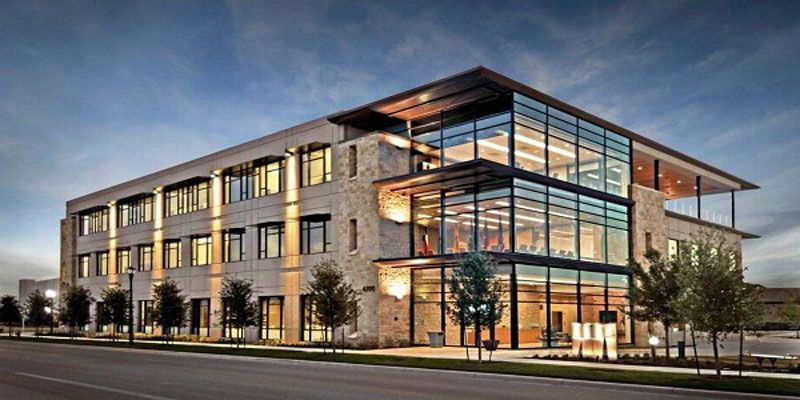 Leasing a property is not an easy job. There are many legalities and formalities that have to be kept in mind while leasing a commercial real estate property. Many times, tenants and landlords commit mistakes while leasing property that can lead to future legal complications and misunderstandings. Let us go through some of the most common mistakes that are committed while leasing property.
Tenants Carries Out The Buildout- Buildout is basically the estimate of the amount and location of prospective development for an area. The buildout should be carried out by the landlord rather than the tenant. The tenant should not involve himself in the process of buildout as it is not his duty to incur extra costs, which can arise due to unexpected problems.
Choosing The Wrong Location- If the tenants are not aware about the local market and its trends, then they may choose the location in a declining area which will offer no scope for growth of the business and the company will not have the ability to obtain highly skilled employees.
Use Of Out Dated Technology- It would be harmful for the business if the tenants are not aware of the latest technologies and use out-dated technology in terms of telecommunications and data cabling.
Too Much Space- Sometimes the tenants do not use their own space planner and end up with offices, which are too large for their intended business.
Needless Security Deposit- Sometimes the landlords ask for security deposits, which are totally uncalled for. Landlords should keep in mind that security deposits are not essential before leasing a commercial property.
Narrow Search- The tenants lease the first land they chance upon. They do not conduct complete market research and face lost opportunities.
Not Reviewing The Lease- Tenants do not review the lease often and miss out on important dates, which can result in the automatic renewal of lease and other penalties.
Poor Design and Plan- The tenants go for poor planning and poor interior design of their building to maintain cost-effectiveness, which in turn reduces the capacity of the company to grow in the future.
These are the most common mistakes that the tenants and landlords make while leasing a commercial property. These mistakes should be avoided so as to prevent any future legal complications.