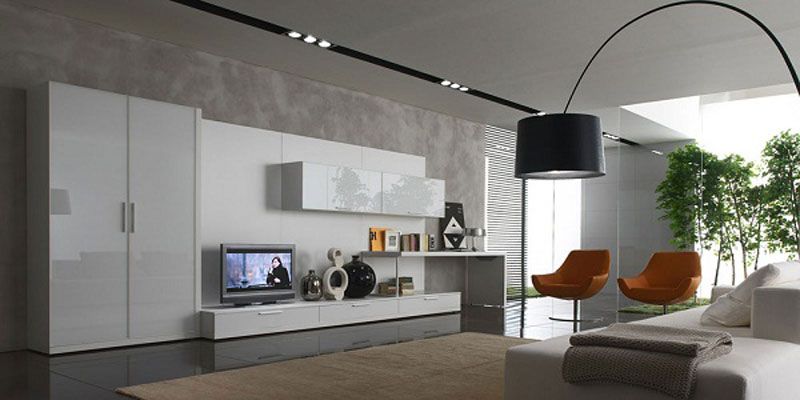 In the contemporary time, professional life is more competitive and fast paced than ever. With around twelve hours of working a day, offices are turning out to be the residence for employees. Even corporate sector has identified the importance of pleasing appearance of the workplace and offices. Besides aesthetic appeal, Interior designing of offices is crucial for a positive psychological impact on the employees and management. Employees get the impression that they are cared for. Considering the importance of interior designing in offices, it is wise to go for Modern Interior Design Services. Modern Interior Design Services encompass a comprehensive range of service that can be listed as follows:
Workspace planning
Planning Budget
Funding proposals
Furnishings and finish selection
Project management
Carpeting
Window Treatments
Upholstery
Interior Designing is a multiphase activity. Primarily, the designers hold a consultation with the owners and jot down the exact requirements and demands. This is the stage where the entire plan is carved out with due respect to the constraints such as budget or space.
Based on the agreed program, a schematic design is developed. This schematic design may be in the form of an abstract representation of various elements such as partitions, furnishings, etc. Usually designers use photos and sketches to convey the exact idea to the customer. Once approved, the plan can be proceeded with.
Modern interior designers submit written estimates for all purchases for transparency in transactions. Interior Designing Services for Offices in India are economical options. The reason being, that you get a host of varied services from the same place. You don't need to worry about purchasing the hard goods on your own. This is done for you and with absolute transparency. Another benefit of Interior Designing Services is that the designers accompany the clients during final assessment after the job is completed. In case, the owner demands modification or some minor changes they are welcomed with alacrity. There are various websites and online portals where you can find exceptional interior designers for your office in India.