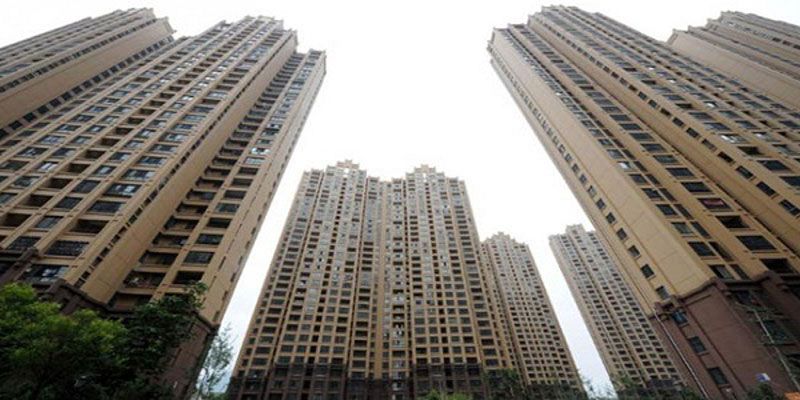 The real estate sector has become more transparent with the announcement of Model Real Estate Act by the Ministry of Housing and Urban Poverty Alleviation (MHUPA). The act has drafted certain norms for the interest of the buyers. It has made easier and convenient for the buyers to buy property and engage in fair deals. The fraudulent builders will now be alert while making deals with the buyers. Otherwise, they can be charged against the Model Real Estate Act. With the formation of this regulatory body, the buyers can make a safe investment in real estate sector. This act will make sure that the buyers get into safer deals with proper paperwork for whatever they have been promised.
Some of the key points of Model Real Estate Act are:
All the contracts regarding sale and purchase of property will be registered into an AIR. This will ensure that the there is no use of black money or any deal of buying or selling illegal property.
Through this act, paying income tax would be an obligation. Moreover, it will make sure that the property transactions whether sale or purchase is done in an authentic manner so that the buyer can get the desired property.
This act has made it an obligation for the buyers to inspect all the documents regarding the sanctions and approvals.
It is mandatory for the builders to inform the buyers if they had taken any loan against that property.
The property should be advertised in a specific and clear manner. False representation or features of the property are not allowed.
The builders should make proper use of the space. It is an obligation for builders to use proper language and terms in order to explain the specifications regarding flooring and other things.
Registration under this act will make sure that this project has obtained all sanctions and approval. Moreover, before getting approval for the property or project, the builder cannot advertise it.
Therefore, this act will make sure that the buyers get into safe deals through proper paperwork and approvals. For all those people who were vary of investing in realty due to the various shortcomings, this act will prove to be a great encouragement as well.