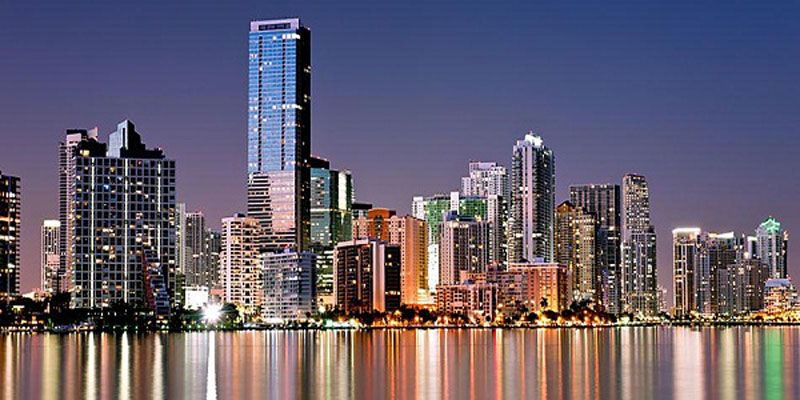 Delhi Government has made all arrangements to make house ownership a highly expensive deal in Capital. With an increase in the registration fee for properties valued over Rs 50 lakh, now an individual will have to shell out 1 per cent of the cost of property as registration fee. For example, if a property is worth Rs 1 crore, then it will invite Rs 1 lakh as its registration fee.
Old Rule up till 17th May 2011
For properties valued below Rs 50 lakh, 1 percent was charged. Eg: for a prop worth Rs 20 lakh, Rs 20,000 is chargeable.
For all properties valued at and above Rs 50 lakh-Rs 50,000 was charged.
In case of property whose value was not mentioned, the fee was Rs 1,000.
New Rule applicable for registrations from third week of May 2011
Cut off point of Rs 50 lakh as property value has been done away with.
All properties will be charged registration fee at the rate of 1 per cent of stated value of property. E.g. for a property worth Rs 2 crores, one will be required to pay Rs 2 lakh as registration fees.
What's the reason?
The main reason to review existing property registration norms is the state Delhi Government which seems to be in perpetual financial crunch. The Delhi government is facing a financial crisis due to the expenditure on the earlier adornment and improvement of infrastructure for the Commonwealth Games held in October last year. These new rates would surely be applicable for conveyance deeds, sale deeds, gift deeds, partition deeds and settlement deeds, etc.
So reassessment of the fees should be done to control the current undervaluation of properties in Delhi. Such registration of documents otherwise would shrink the dreams of Delhites who aspire to own their houses in capital.