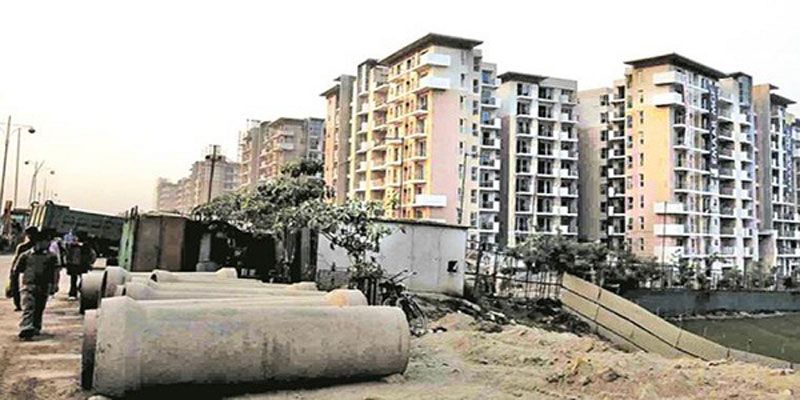 Noida (New Okhla Industrial Development Authority) is one of the fastest developing areas of NCR. It has emerged as a hub of industrial and commercial activities. The national capital region is developing at a very fast speed. This fact is evident from the number of newly constructed commercial, industrial and residential projects in Noida.
The property prices in Noida have witnessed a substantial hike. The various reasons responsible for this are as follows:
Convenient transportation: Noida has been connected to Delhi with the help of main metro line linking Dwarka to Noida city centre. Commutation to Noida has become convenient, quicker and safer. Also, travelling by road in Noida has been made easier. Various highways and expresses have been constructed the prominent being the Taj- Expressway. After its construction people will have an easy option to travel to Agra and other places in Uttar Pradesh.
Noida emerging as an Industrial Hub: Noida has emerged out to be an Industrial Hub. Various MNCs, IT sector companies, BPOs have their offices in Noida. This has given way to a sudden increase in the rates of commercial properties. Also, with the increasing number of companies the demand for residential properties has risen.
Educational Hub: Numerous educational institutes have been established in Noida. Some of the known ones include:
Amity Institute
Asian Academy of Film and Television etc.
The demand for rented housing has gone up with students coming to study here from all parts of the country.
Entertainment hub: Noida has turned out to be one of the most visit hang-out centers for youngsters. It has now become a centre for entertainment and fun activities. Various popular food joints, multiplexes and shopping malls have come up in Noida attracting a large section of young crowd.
All these aforementioned points have contributed to the development of the City of Noida and its majorly its Real Estate. Some of India's renowned realtors like DLF, Ansal, Unitech have come up with their projects in Noida that has also contributed greatly to the development of this region. Thus Noida can be an excellent choice for buying all kinds of property: Commercial, Residential and Industrial. Investment in Noida Property will offer you lucartive returns.