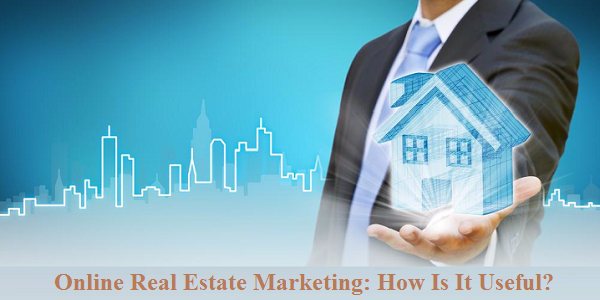 In recent times, online real estate marketing has gained an impetus. In the real estate market, there is stiff competition that is akin to a rat race. So, any competitive real estate agent wanting to be ahead of the peers would opt for online real estate marketing that is slowly but steadily gaining a momentum. The reasons for choosing online marketing are the following:
Internet is accessed by a lot of people searching for property listings and services
Cost-effective and saves time
Online home buyers are usually well-off
The Internet today is an intrinsic part of our lives and consequently the first option for searching that perfect house. Most of the home buyers do an online search nowadays. With a wide global reach, the Internet is accessible to anyone, anywhere on the globe. Earlier, only middle-aged people used to go house hunting. These days, as more and more young people are moving out of their parent's homes and setting up their own homes, the average house buyer is getting younger and in most cases, the youth is more tech- savvy as compared to the middle-aged.
Internet home buyers are generally wealthy and are capable of purchasing expensive homes. That is to say, they have the money but no time to spare. Internet is a very convenient medium as it shortens the search of home buyers through the listed properties online which can be viewed by the buyers. Also, Internet home buyers are well-acquainted with the purchasing process than the traditional buyers.
Traditional media has its limitations which the Internet fulfills by offering cost-effectiveness and convenience. Even the best of brochures cannot compete even with a simple website which is more engaging and informative. It's easier to keep in touch with existing clients through emails. Herein stands the advantage of online real estate marketing. So if you are a real estate agent and not doing online marketing, you are losing out on a lot of prospective clients.