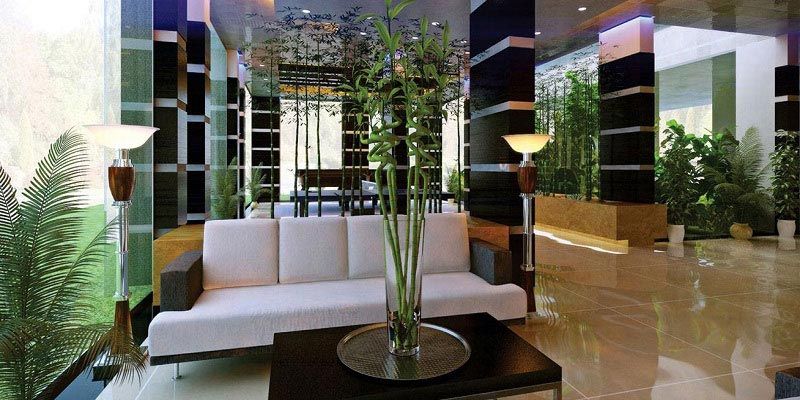 Offering world-class amenities, well-developed infrastructure, amazing job opportunities, and exceptional recreational sites like malls, cafes, restaurants, hotels, etc., Gurgaon is the dream location for anyone to live in. People from far-off locations, move to this city for better employment and amazing lifestyle opportunities. Being the perfect city, it is quite difficult to find affordable housing in Gurgaon. It won't come as a surprise if you face troubles in finding suitable independent houses for sale in Gurgaon. However, the assistance of an experienced professional, who knows the Gurgaon real estate market inside-out, can make your work easier.
Real estate agencies can find the perfect home for you that match your expectations and fulfill your requirements. Holding the hand of a reputed real estate agent in Gurgaon for your house hunt cannot just ease your process but also quicken it. But if you are still not convinced, here are some reasons to hire a real estate agency in buying a house in Gurgaon.
They Have Great Knowledge of Gurgaon Real Estate
Finding independent houses for sale in Gurgaon can prove to be extremely tedious as a lot of options are available in this dynamic market. In order to tackle this problem, taking assistance from a real estate agency is a wise choice. They can suggest you the best properties in Gurgaon that match your budget and expectations. All thanks to their contacts with builders and individual property sellers, they are always notified about available properties. Moreover, they are regularly updated with the fluctuations taking place in Gurgaon's real estate sector. This way they can save you from getting overcharged for a property.
They Can Help You in Customizing the Property
Majority of the population moving to Gurgaon consists of millennial job seekers or IT professionals, who demand the best amenities and décor in their homes. If you are one of them then you can get all those required amenities with the help of a real estate agency. They can convince the seller to provide you those amenities. Other than this, if something in the house needs to be repaired then they can help in that case as well. They can ask the seller either to repair the damaged part themselves or pay for it. Moreover, they can introduce you to top interior decorators in Gurgaon if you want to make any customization in the interior of the property.
They Can Find Your Dream Home
Finding a property by yourself can prove to be quite disappointing as you may not be able to find the one that fulfills your requirements. In order to deal with this problem, simply contact a real estate agency. A real estate agent can find the perfect dream property that matches up to your expectations. All you have to do is just share your requirements with them like preferred location, the number of rooms, budget, required amenities, etc., and they will handle the rest.
They Save Your Time
In order to find a suitable property, you may have to visit different locations, which is extremely tiring and time-taking. You may even get disappointed as the property might not fulfill your requirements or exceed your budget. By hiring a real estate agency you can save yourself from this problem and transfer the burden on their shoulders. Sieving through their database, real estate agencies find and suggest you all the properties that match your expectation and fall under your budget in the shortest time possible.
Fair Price
The real estate sector of Gurgaon keeps on fluctuating which makes it difficult to trust individual sellers or builders as they may overcharge you. Seeking assistance from a real estate agency is a wise choice for sure as they are always updated with changing prices, appreciation rates, expected price trends, etc., of different locations in Gurgaon. This way they can save you from getting the right property at the right price.
Services of a real estate agency can benefit you to a great extent for sure. The real estate sector of Gurgaon is way more complex when compared to another place, so it is wise to take assistance from a real estate agency in buying a property there.