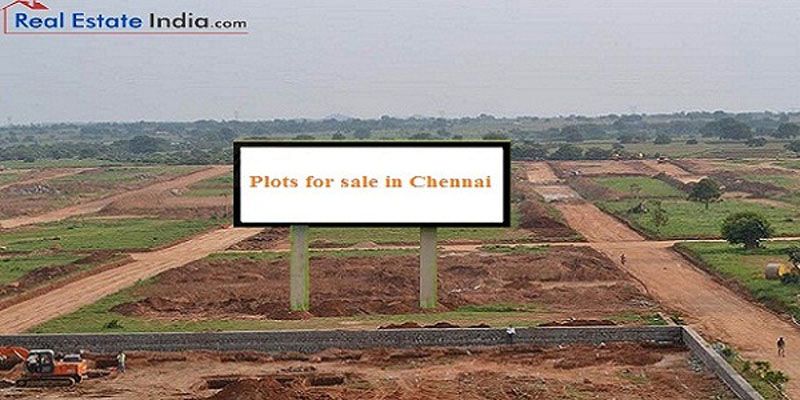 Investing on plots can be one of the most challenging tasks for many builders and investors. The plots that are meant for sale are available in large numbers and broaden throughout the boundaries of the Chennai city. There are innumerable positive factors, which make the Chennai city more endearing. Such factors include infrastructure development, clean environment, commercial progress and many more. There are many areas, which are worth investing. Some areas of Chennai are focused below, where you can think for investment.
Chennai Real Estate: Best Places To Invest
Oragadam- The development of industrial area in this belt attracts many builders to construct residential and commercial complexes, as number of migration to this place is increasing day by day. Since last 4 years, this place has seen a tremendous growth in industrial sector.
Urapakkam- It is located between the Tambaram and Chengalpattu place. This place is popularly termed as the Gateway of South Chennai. The strength of this place lies in the connectivity of major locations, which includes Chennai international Airport, Mahindra City, Tambaram, OMR, Sriperumbudur and Oragadam that covers the most industrial hubs present in Chennai.
Rajiv Gandhi Salai- It is also known as Old Mahabalipuram Road which is a major road in suburban Chennai. It is usually known as IT Corridor as many IT and ITES Company are in great abundance at this stretch. Moreover, most of the developers are offering basic resources that include health clubs, sports facilities, supermarkets, gardens etc. because of which people are not require to travel for longer distances.
Sriperumbudur- The recent development in the field of infrastructure, IT parks etc. lead to huge development in real estate market. Moreover, the top Automobile manufacturing companies and many well-known MNC companies are placed here. Therefore, investing for land in this area can be a great investment.
Medavakkam- It is one of the residential areas in the outlying district of Chennai, which adjoins the outskirts of Sholinganallur, Madipakkam, Selaiyur, Keelkattalai, Velachery and Tambaram. It is regarded as one of the fast developing suburban. It is driven by the connectivity, proximity to industrial center and better infrastructure, which is a perfect reason to invest in the land for sale in this city. Chennai Real Estate is meeting the international standards, which states that many plots and lands come up with specialized facilities due to which it grabbed many people's attention. Moreover, there are many more places in Chennai, which can be highly profitable for you. All you need is a good, reputable real estate who can help you in providing your dreamland.