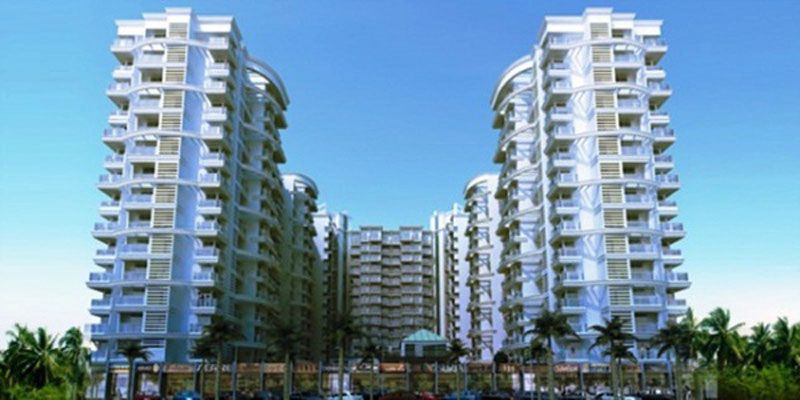 Properties in Ghaziabad are an affordable option for those who are planning to invest in offices and homes in NCR. Demand for Residential and Commercial Property/Land in Ghaziabad has drastically increased in the last few years. Inspite of the rise in demand, land is abundantly available for Commercial and Residential purposes in Ghaziabad. The property rates are much lesser in Ghaziabad in comparison to other cities of NCR. Investing in Properties in Ghaziabad can be a very lucrative deal because the city has developed immensely in the last few years. The various developments that make Properties in Ghaziabad affordable yet smart investment are:
Ghaziabad is well connected to Delhi and other major cities of NCR via Delhi Metro and roads. The strategic location of Ghaziabad is the prime reason behind the increasing demand for Residential and Commercial Properties in Ghaziabad.
Many Real Estate Investors and Property Dealers are rightly of the view that Ghaziabad will develop into a commercial city like Noida and Gurgaon in a few years from now. Many investors even say that Ghaziabad is at nascent stage of developing into a hi-tech commercial city.
Many hospitals, schools, colleges and shopping arcades are constructed within a radius of few kilometers in Ghaziabad. This has made Ghaziabad an appropriate place for investing in Residential Properties.
Many multinational giants like Coca-Cola and ITC have their offices and factories in Ghaziabad. This may cause an influx in rates of Properties at Ghaziabad in the near future. Therefore, investing in properties of Ghaziabad can prove to be a highly lucrative deal.
The large scale developments happening in the retail sector in Ghaziabad, promises high return to property investors. The rental and capital value of properties in Ghaziabad are estimated to rise considerably in the near future which makes it a suitable place for investing in properties now.
Apart from the above reasons, few more reasons that make buying property in Ghaziabad a lucrative deal are appropriate climatic conditions, greenery, pollution-free zone and proximity to Delhi and other cities of NCR. This concludes that there are ample of reasons for buying property in Ghaziabad. Therefore buying Property in Ghaziabad is not just affordable but also a money-spinning deal.