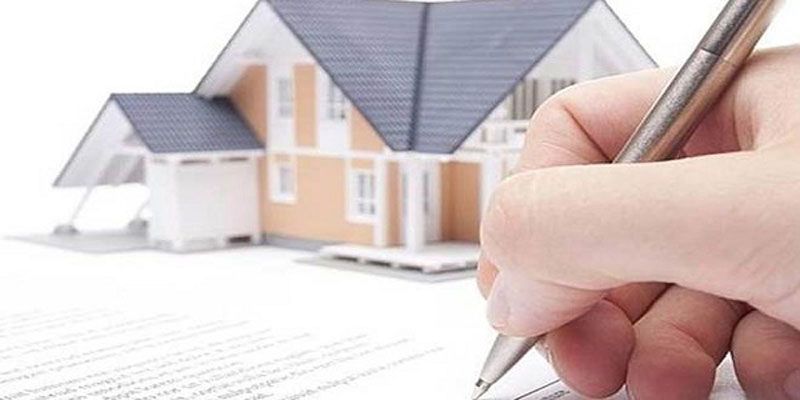 Property investment is one of the most significant investments for all the investors who buy property with an intention to generate monetary returns. Investment in property is usually done by people to generate profit though renting it or for capital growth. Generally, investment in these properties is not done for residential purpose.
Benefits of property investments:
In a long term, the prices of the properties are bound to increase.
You can give the property on rent.
You can obtain tax variations and generate revenues.
You can receive tax deductions.
With the enormous benefits, there are a lot of risks associated with investing in these properties in India. Read ahead, to get a view of risks that can turn your property investment dream into a complete nightmare.
You are going to read about the risks associated with investment in property in India:
The major risk associated with property investment is that you may loose your money that you invested. It is also called the capital risk.
If the property in which you invested is in another currency, then the movement of the currency may affect the value of the property.
You may have to sell the property on the same price on which you bought it.
You may not find a tenant easily and you may have to fund the mortgage payment during these days.
If you get a bad tenant then he can turn your head upside down. Damage to property, unpaid rents, anti social behavior, missing items, structural problems are the common problems that can be faced by the investor who has given his property on rent to a bad tenant.
These are the most common risks that an investor can face if he doesn't invest in the right property or give the property on rent to a wrong tenant. Keep the above mentioned points in mind to invest rightly.