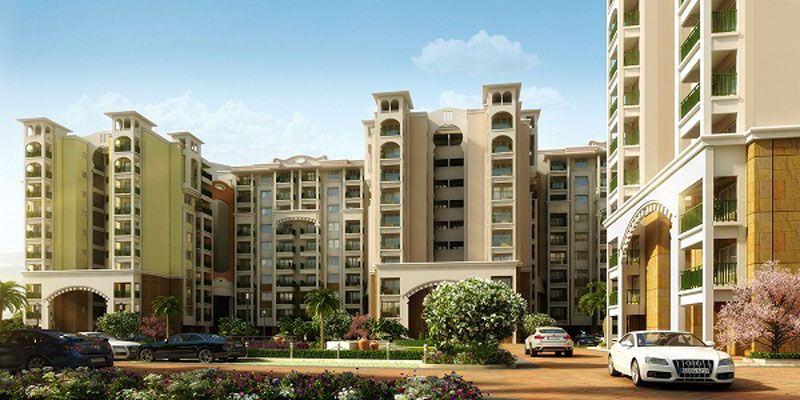 Like any other market property market faces constant ups and downs. This fluctuation is a result of various factors prominent being the changes in economy. The irregularity in the Real Estate Sector has been weakening it.
What the analysts have to say about it?
The Reality market analysts are flinching away from giving any comments about the recovery from such situations.
The records and the negative comments provided by them have lowered the spirit and confidence of the investors. Also, it has lead to the problems of high mortgage rates.
Their reports indicate that the investors especially the buyers are stepping back and are no more getting involved in new projects as well as in projects that are under construction but their completion is a year away.
According to the reports, the property rates will further slash down in the midterm. The system of Pre-sales of the property especially builder made property' is under serious threat, which may affect the developer's funds.
The list prices are no longer applicable as the developers are offering a discount up to 50% on the pre listed prices. The lowered prices are not announced officially as the developers believe that it will not attract more buyers rather it will worsen the situation.
Influence of the reports:
Some prominent developers have cut down their prices.
What property consultants have to say?
They believe that the condition has deteriorated and are not able to provide any firm estimate about the recovery time.
Some say that probably residential property business may stabilize soon.
According to their research the demand will first improve in the four metro cities: Delhi, Mumbai, Hyderabad and Bangalore.
It is a firm belief that the coming year 2010 will cover up the losses by bringing a new shine in the Real Estate market. The Real Estate developers who are strong enough will make the best use of the coming phase and become stronger.