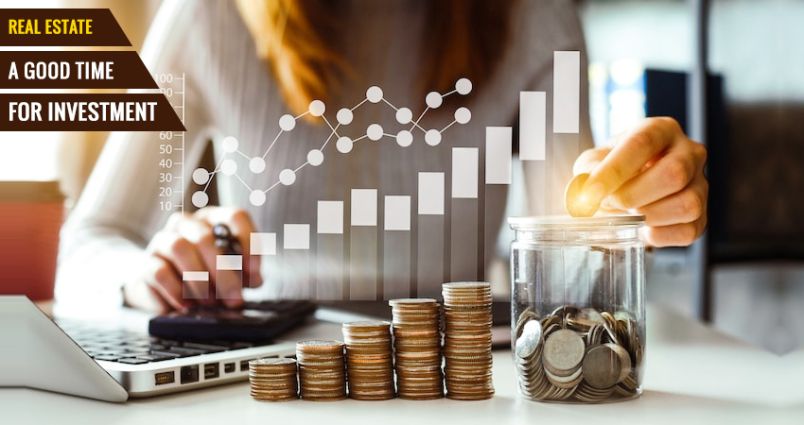 One of the booming sectors in India is Real Estate. And the rising demand for residential apartments in cities are skyrocketing day by day in India. While the real estate developers leave no stone unturned to attract consumers to buy their dream apartments in their desirable cities.
Real estate Developers of the major cities across the country provide all modern facilities and amenities for the buyers or those who are looking to rent an apartment.
Why Choose Residential Apartments:
Real Estate developers try hard to match the expectations of the consumers very well. Putting extra attention to every detail of the apartments from eco-friendly bricks to the premium colour of the wall, Good aluminium coated windows for balconies, Quality flooring tiles, premium Doors, a Spacious Kitchen and toilets and uninterrupted 24hrs power supply.
 Balconies are attached with apartments for enjoying the scenic view. Additionally, a swimming pool, clubs, gym, yoga centre etc is also being provided in this apartments. One of the most desirable and most sought apartments is Belvista Apartments. This apartment ticks all the checkboxes whenever it comes to all the luxuries that the buyers looking for.
Why Invest In Real Estate:
Real estate investment can provide diversification to the portfolio of the investors. Investing in real estate brings a lot of advantages like appreciation of the property, cash flow, rental yield, creating wealth for the long term.
Good For investors who are seeking to diversify their portfolio by investing in real estate.
Lease out or rent it out to generate hassle-free cash from the apartments.
Tax cuts or deductions can avail from selling or buying properties.
Good opportunity for those who want to invest in REITs(Real Estate Investment Trusts). Investing in good real estate requires a bit low capital than owning a property. REITs can also be a good passive income source as well.
Appreciation of the apartment also plays a major role while you are planning to create wealth for a long time. Real Estate growth is quite significant and it has always delivered positive returns in long run.
Where lower stamp duty offered by different state Governments, lower interest rates on home loans helped this sector to revive from its worse condition this year from January to March. So it is obvious that in the coming days real estate businesses in class A cities of India can see a massive boom from an investors perspective.
If you are residing or planning to purchase an apartment you can look for the new projects in Ambli Ahemdabad. These apartments can be used to generate rental yield or create wealth for the future from the appreciation of the apartments.
 After Covid 19 pandemic it is one of the sectors hit hard from an economic perspective, but in the long term investment in real estate in the posh areas or A-class, cities have always garnered great returns as well. Before investing in real estate businesses or if you are planning to buy a house, property for yourself always check whether it is RERA certified or not. And do your proper research as it requires large capital to enter this business.