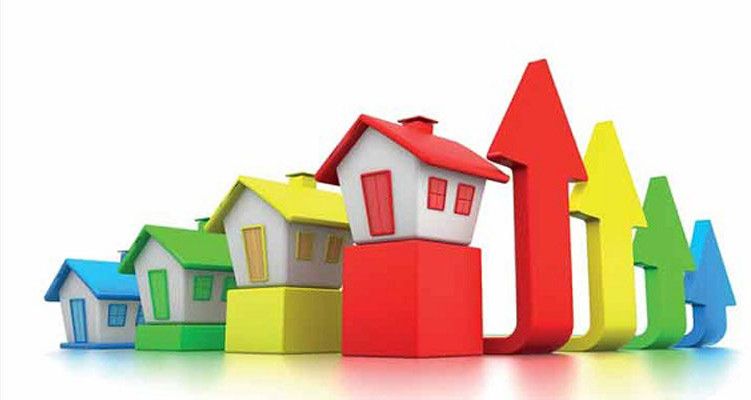 In the current scenario, the Real Estate market in India has attained a prominent position. The Real Estate Funds in India guarantee high returns that lure investors from national as well as international markets. The foreign assistance in the Indian Real Estate Funds has seen a firm rise. The mutual partaking of both domestic and foreign investors and the aid of corporate houses has helped Indian Real Estate Fund to mount up considerably. Also the liberal attitude of Indian government towards the real estate sector has led to immense rise in the real estate funds. The permission granted by SEBI (Security and Exchange Board of India) that allowed Venture Fund Investment to the local real estate market has enabled the smooth flow of funds in the Indian market. Major real estate funds:
DHFL:
This fund is promoted by Dewan Housing and has active tie-ups with financial institutions, banks, corporate houses and HNI individuals. This joint venture capital fund emphasizes on developing properties instead of investing in the real estate.
HI-REF:
HDFC India Real Estate Fund is the first proposal of HDFC Property Fund, which aims at investing in three stages of company-projects:
Planning stage
Development stage
Completion stage
Kshitij Venture Capital Fund:
This fund entirely focuses on arranging funds for Malls constructions mainly in southern and western India. They also have plans to introduce mall management services, which will help in the development of various malls. India Advantage Fund (ICICI), Kotak Mahindra Realty Fund, Indian Real Estate Trusts and Mutual Funds are the other key funds that are contributing greatly to the real estate funds. Noteworthy international investors that are contributing a large amount to our real estate fund are:
Warburg Pincus
Blackstone Group
Morgan Stanley Real Estate Fund
Columbia Endowment Fund
Tishman Speyer
Sam Zell's Equity International
The frequent inflow of new funds from domestic and global markets is heading our Indian Real Estate Fund towards new heights. The Indian Real Estate Fund is the most promising one and investment in it will help make immense profits.