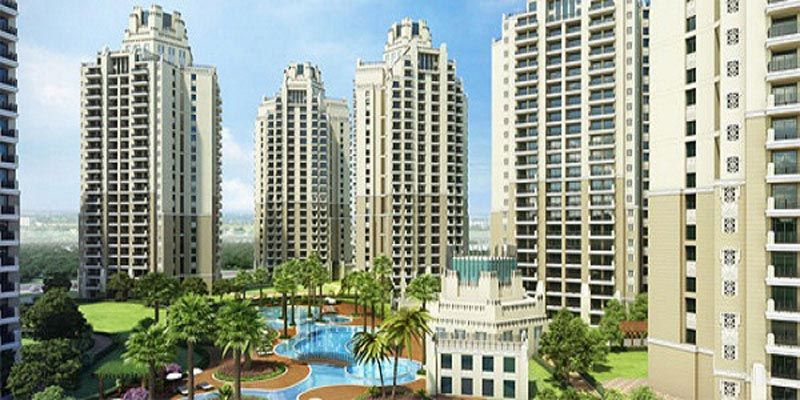 Think of a world class township that you may have seen on the TV, magazine or anywhere else & then make a mental image of Noida in the next 5-10 years. The similarity is striking enough and soon to become a reality too.
Hardly anyone living in Delhi is unaware of the whereabouts of this location and the rising significance of this place as a commercial hub. With Noida, becoming the centre of residential and commercial activities, the real estate investors are lapping up the opportunity to become a part of the Noida growth story.
Not only has Noida become the new IT hub as well as the commercial hub (with many world class brands and companies setting up base here), there is also a mad rush among property buyers looking for the right opportunity to invest in residential projects here. Many established names among the Builders And Developers have initiated Housing Projects in the region, many of which will be completed in the next few years or so, & many others that have already been finished. Property buyers looking for quality accommodation combined with basic amenities like parking, security, connectivity, accessibility, etc. need not look any further. Properties in Noida promise all this and much more.
There are many reasons why Real Estate In Noida is considered a precious commodity. Proximity to the capital city Delhi is, of course, among the foremost reasons. Other reason why Noida has emerged as a real estate hub is the rapid pace of development happening here, be it the expressways like - Yamuna Expressway, Noida-Greater Noida Expressway, etc. or the Delhi-Noida Toll Bridge that promises rapid transit and easy connectivity to Delhi and nearby regions.
Another factor that has greatly worked in the favor of the Noida and its subsequent development in the recent years is the setting up of prominent conglomerates in the region. The job opportunities and investment options have further spearheaded the Noida success story. Among the cleanest cities in India, the future of Noida as a real estate hub is shining bright. To make the most of this once-in- lifetime chance, invest now or regret later.