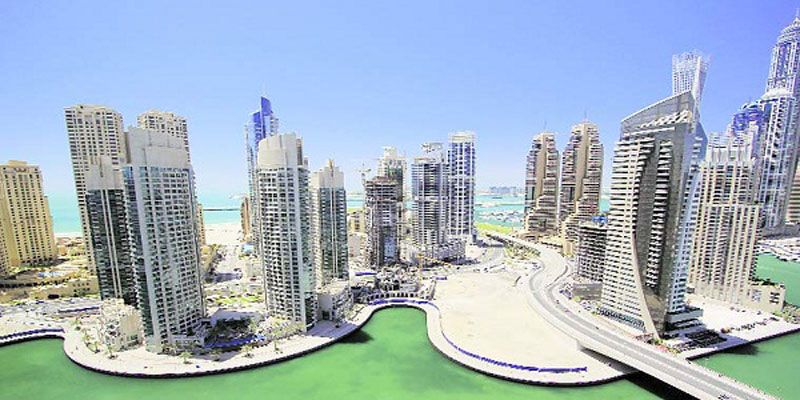 Real Estate business in India has emerged as one of the most profitable businesses in the recent years. Investing in Real Estate in India is sure to fetch you a rewarding deal as the returns on investment in this sector are at an all time high. Thus, the real estate business has attracted several foreign investors also, who are investing in the properties all over the country.
Numbers Say It All
Many big infrastructure and real estate companies are undertaking several construction projects in the small and big cities of the country. According to the data released by the Department of Industrial Policy and Promotion (DIPP) which comes under Ministry of Commerce and Industry, housing and real estate sector including Cineplex, Multiplex, Integrated Townships and Commercial Complexes etc., attracted a cumulative foreign direct investment (FDI) worth US$ 1,048 million during April-January 2010-11.
Higher Returns
One can also witness an array of upcoming projects, both in residential and commercial sector, in the Tier 2 and Tier 3 cities. Property prices in the metropolitan cities of India are spiraling upwards and investing now can assure greater returns. Real Estate Investments in India are particularly good for foreign investors because India being a developing country requires less amount of investment but much greater returns.
Multiplicity Of Sectors
The diverse sectors of India viz. the Agricultural sector, IT sector, Industrial sector all offer high returns on investment. Metro projects and Road projects have lead to tremendous increase in the value of residential properties. Having a property in any metropolitan city of India is a huge financial security as investment in this sector can never let your money go down the drain. The recently released report titled Emerging trends in Real Estate in Asia Pacific 2011', by PricewaterhouseCoopers (PwC) and Urban Land Institute (ULI) states that India is the most viable investment destination in real estate.
Here are some reasons why:
India is one of the most prominent countries in the Asian continent, which is right on the track of development.
The wide cultural diversity and traditional heritage offers a very pleasant environment for foreign investors in terms of residential needs.
Increased economical growth is attracting companies to expand business here and they are buying property in large numbers.
So, if you are looking for an investment with attractive returns in the near future and in the long-term, then Indian Real Estate is the sector to go for Residential Projects in India