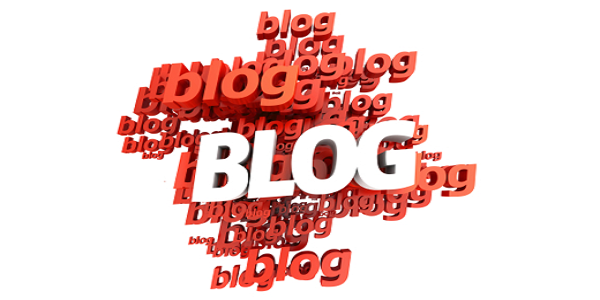 Ten Secrets To Selling Your Home You want to sell your home and have a series of questions floating in your mind. You might be concerned about the price or there might be doubts related to the time it will take to sell the house. But if in case you have ten points handy to get these odds in your side?
The Benefits Of Living Near Parks And Recreational Areas If given a choice to live in a crowded, noisy street or near a peaceful, green park, you would instantly pick the second. And you would be right. After all, who would not want to live near a lush, pleasant Park or Recreational Area? There are innumerable advantages of living near a green zone.
Why You Should Consider Hiring a Real Estate Professional? After making the major decision to put your house for sale in the market, you are now faced with a dilemma whether to take the help of a Real Estate Professional or rely on your own marketing and sales skills. You should carefully analyze all the formalities and procedures like listing the property, dealings, closing
Buying A Home: Know Your Loan-To-Value Ratio After approaching a bank or financial institution for a home loan, many of us have nervously held our breath and waited for the verdict, whether our loan will be approved or not. Ever given thought to how these banks or mortgage lenders decide your eligibility? The puzzle is finally solved here.
Buying A Home: What Is Mortgage Life Insurance? Introduce yourself to the concept of Private Mortgage Insurance, or PMI. It is an insurance policy that you sign along with the documents for the advantage of the lender when purchasing your new house. The borrower pays the premium during the closing to ensure that incase the borrower defaults in his payment the lender gets paid by the insurance company.
Selling A House: What's The Earnest Money Deposit? Everyone has great plans while buying a house, which they want to convert into their dream home. Buying a house involves a lot of formalities which the buyer needs to understand. Ditto for all the sellers, who must take into account a couple of things once an agree ment between them and the buyer is finalized.
Do I Want a Conventional Mortgage When I'm Buying a House? Throughout the years, only one type of home mortgage was valid while buying a house. Known as conventional mortgage, it is the most reliable way of mortgaging while purchasing a house. The process is quite simple which goes something like this.
Wondering About Home Equity When Selling a House? When one wants to sell a house, one comes to know about a lot of terminology pertaining to Property Law. So, if one decides to sell a house that is the right time to know all about home equity which can make or break one's real estate transaction.
How To Enhance the Home Loan Eligibility? Every second day a new type of loan enters the Finance market. Loans are gaining significance as there has been a consistent rise in the retail sector. This has lead to a remarkable rise in the interest rates of the Home Loan. If we look at the statistics, there has been a twofold increase in the Home Loan rates.