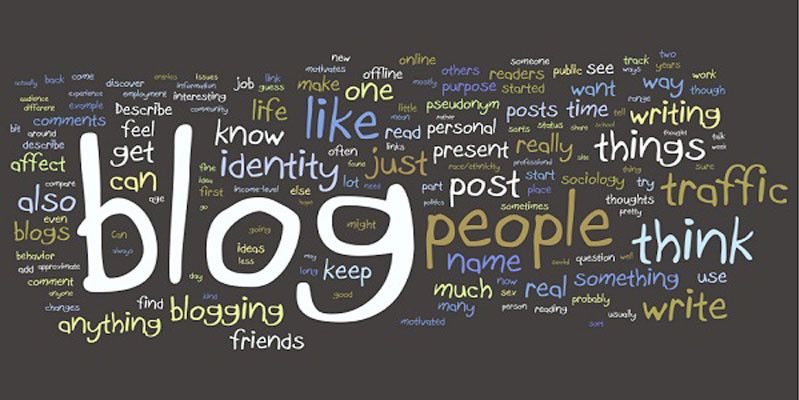 Vastu Shastra : A Science for Your Home You must have heard of Vastu Shastra and many of you must be thinking of applying it to your homes, buildings or offices. Vastu Shastra is a science of construction or architecture used since ancient time and is based on traditional and archaic view of law of nature and how it affects human dwellings.
Luxury Housing:Is It Affordable and Best Most of you when go home tired from all day work, just want to relax and do your stuffs easily and conveniently. In this fast paced world of urbanization, most of the families are drawn towards these luxury homes as these have all the facilities.
2012: Bringing New Hope to the Real Estate Sector With not many project launches in the years and with bleak response towards these very few launches put a tag of a bad year on 2011 for the real estate sector.A look at the year just passed, shows that new project launches went down considerably even in areas highly sought after both from the commercial and residential point of view.
Buying a Property In India: A Dream Come True For NRIs Buying a home in India is one of the ways to feel connected to the native land for the Non-Resident Indians (NRI). Possessing a home in any corner of the world is a way to secure the financial status and the future in the scenario of global recession and uncertainty of the financial position.
Delhi Real Estate At A Glance The modernization and development of Delhi as a prime metro city has exclusively contributed to the increasing demand for commercial as well as residential properties in the city.
Delhi Real Estate: A Promising Investment Delhi assimilates a multitude of migratory people, cultures and their customs. Diverse may be the reasons for the formidable expatriations that Delhi witnesses every year, but the objective always remains common, to pursue a better lifestyle.
Realty Estate in Mumbai Mumbai, the abode of fascinating and elusive film industry, has other reasons too to boast off. In the recent years it has emerged as one the most lucrative cities for investment in real estate sector. The city has a huge mix of commercial, residential and industrial realty to offer to the investors.