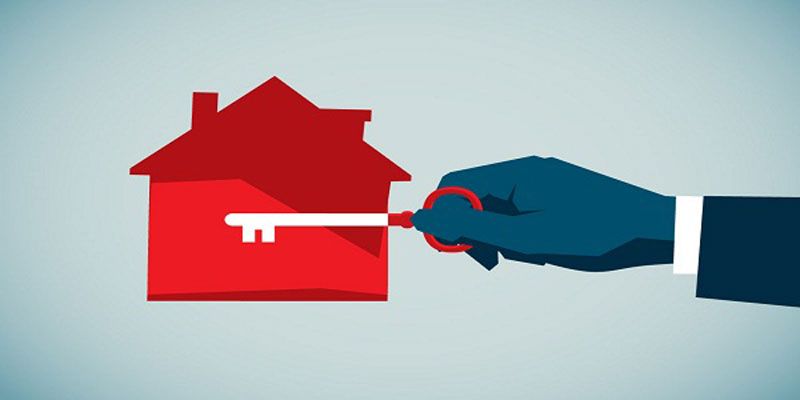 Real Estate Investment in India is one of most prosperous investment occurrence in the last few decades. Real Estate Investment Industry in India has grasped a finale ever since, the foreign investors were welcomed to invest in India. Since, India is a developing country, the investors very well know that if they are going to invest in developing country, it is ensured that they are going to fetch the profit. India is one of the newest economies in the world that holds remarkable profit prospective for investors.
Why Should One Invest In India?
India is at the very epicenter of the flourishing natural resource markets.
India is being counted amongst the Asian Level.
The situation of property is soaring high
The India's atmosphere supports the IT field, agricultural field, and industrial field as it is suitable to earn as well as invest, profit is 100% sure.
It is profitable to Invest under major projects like-- metro projects, road projects etc.
Besides, there are several state properties that subsidize openly in the field of India property and become its main stake. Further, within the past three years, India properties are in demand by investors all around the world. There were ups and down in the real estate of India due to the recession period. But, soon the Indian governments got conscious about the India property situations and ordered the Reserve Bank Of India to provide the distinctive proposals for the real estate sectors so that the situations of India can be improved. Last but not the least, currently the value of Indian Property is promptly mounting and its financial conditions are also improving.