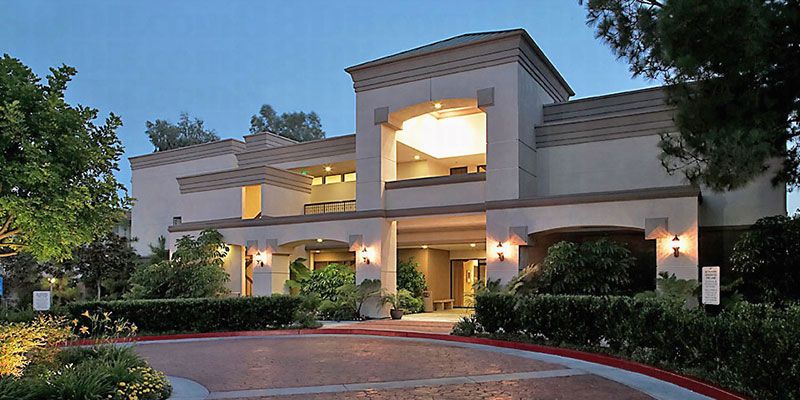 The emergence of Greater Faridabad has opened a full spectrum of growth in the real estate industry. People are rushing to purchase various types of properties in Faridabad. This city is dotted with high rise buildings and commercial spaces, which are the prime reason to switch to this place for the salaried class people.
When it comes to buying property by a middle-class person who raises the daily needs on monthly wages, independent house for sale in Faridabad is the prior choice.
However, what are some other vital reasons that drag people to greater Faridabad, explore in the real estate market and invest in an independent house.
For buying independent houses, there are some obvious reasons. Have a look at them:
Privacy: No need to feel disturbed by your neighbours just like the case of a flat or an apartment. Live as much as you want and as comfortable as you think with family.
Reasonable price with property on sale: The price attached to buying an independent house is considered high but not with those available on sale. You can easily search for the best option online.
Freedom: Get complete freedom as living in an independent house is concerned. No community or association to command you.
Convenient Customization: You can redesign any part of your house as you want, at any time. You can choose your decor, themes, accessories, furnishings, and others—no need to compromise on your tastes or preferences.
Future modification needs: With time, your family can grow, and you might need to expand and renovate your house. This facility makes an independent house gain the advantage over an apartment. Arrange separate play areas for kids, is secure alongside swimming pools, gym, patios, and anything else you want to include in your dream home.
Scope for gardens or other inclusion: Staying in touch with nature by planting trees and raising a beautiful garden is a good job. Start it from your home with a garden comprising of flowering plants and exotic shrubs. Enjoy living in a green environment at an independent house you got to buy on sale in Faridabad.
Easy Pet rearing: In an apartment, one usually faces several difficulties to rear a pet which is not the case in an independent house. Keep as many pets as you want; no one would raise any objection.
Here is a list of some pros and cons of purchasing a property in Faridabad.
Great location
Greater Faridabad is an excellent location in Delhi NCR and a good option for investment purpose. One can easily find that most of the residential buildings cater to the luxury-seeking elite.
Renowned builders
Some of the renowned builders have launched their Faridabad real estate projects here. Big names like BPTP, Ansals, Omaxe, and SRS have come up with their high-end residential projects. Prices have appreciated well over the years. So this city could be a good returner for investments.
Improved connectivity
Another plus point that makes Greater Faridabad worth living is its steadily improving connectivity to Delhi, Gurgaon and Noida. Several proposed infrastructural projects such as KMP Expressway. Delhi Mumbai Industrial Corridor and National Expressway 2 are going to make distances among these cities only shorter. Then, there is a proposed flyover that shall be connecting it to Greater Noida.
Cons of buying property in Faridabad
Considering the negative point, it has been the witness to property irregularities on a large scale. Some corrupt developers always try hoodwink buyers and extort more money from eager buyers. Also, several properties sellers there have performed transference deeds illegally, i.e. without acquiring any occupation certificate (OC). Some are charging extra and variable stamp duties from buyers and dupe the purchasers by misquoting property rates.
So, before seeking Independent Houses for sale in Faridabad, you need to look for a reliable developer or real estate agent first.
Get details for new project online.