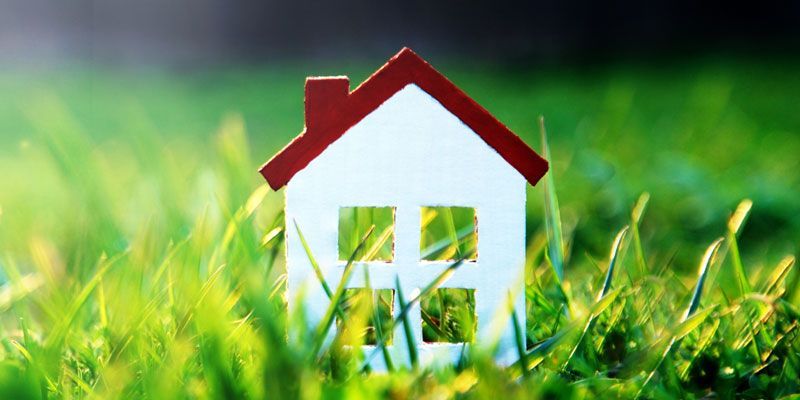 The increasing popularity of Bangalore amongst young professionals can no longer be a mystery. The location has vast career opportunities with uprising IT firms, start-ups, MNCs, etc.  The real estate market in Bangalore is hot at the current time. However, the property prices within the city- limit has skyrocketed making it difficult for first-time home buyers to invest. Nearby locations like Sarjapur Road, Hosur, Electronic city, etc, offer a more affordable property investment option. 
It is noted that these locations have also attracted the attention of reputable property investors and builders. Another USP of these nearby locations is the increasing rental yield for the property investor. Hosur is amongst such great nearby locations that deliver on connectivity, pocket-friendly real estate and high rental yield. Given below are a few reasons to invest in Properties for Sale in Hosur. 
Commercial hub connectivity
The advantage of choosing to invest in Hosur is the connectivity to commercial hubs. The location is near commercial and residential market makes it desirable. Hosur has witnessed a lot of IT hubs ensuring that young professionals are drawn to the place. Hosur is also at a stone's distance from Chennai as it is on the border of Bangalore. The real estate development in the location has allowed home buyers lots of housing options at a reasonable price.
Plethora Of Housing Options
Hosur Road offers varying housing options for property buyers and investors alike. You can easily find several budget-friendly ones and two BHK Flats for living and renting purposes. Residential Plots for sale in Hosur is in demand owing to their attractive price range among investors and buyers alike.  The starting property price is anywhere from 5900 rupees onwards. Many established builders have housing projects in the location, like Pioneer Group, Sobha Developers, etc. However, the location does lack in terms of luxury housing for home buyers.  
Greener Environment
Since Hosur Road is tucked away from Bangalore, it offers greener pastures to home buyers. A quiet life away from hustle and bustle of city life but not completely cut off is a great charm of the location. It is the perfect place for a young family to invest in property. Homebuyers can avail ample space for each family member without burning a hole in their pocket. It allows homebuyers to lead quality life without feeling left out of city joys. 
Infrastructure Development
As the central city is getting congested the areas like Hosur Road are becoming more appealing to buyers. The investor and government recognise the same and are working towards infrastructure development. The infrastructure in Hosur is getting a facelift with It companies investing in the location. Hosur is quickly rising in demand in the real estate market for property buyers. The location also has good markets, roads, hospitals, etc for modern-day amenities. 
Competitive Property Prices
The real USP of Hosur lies in the fact that the property prices are competitive. It is difficult for mid-salary people to invest in high-priced properties within Bangalore's city. Hosur, on the other hand, has a mid-range housing price option for home buyers who want to invest in property within budget. Along, with budget-friendly property prices, buyers also get an option to buy various types of residential properties such as flats, apartments, low rise, residential plots, etc. 
The rising need for home ownership amongst young professionals has resulted in a sharp increase in property prices. However, not everyone can afford to buy property in a prime city location. Therefore, locations such as Hosur Road can be a great option for home buyers that want affordable property to invest in. Hosur has become home to many migrant young professionals looking to settle near Bangalore. Seamless connectivity and accessibility to amenities have led to buyers flocking to invest in properties in Hosur. 
The enhanced popularity has enabled property prices to rise in the last four years in Hosur. It will not be wrong to say that in future, property prices will skyrocket in no time. It is the right time to invest in properties in Hosur when the prices are still budget-friendly. You can also buy one or two BHK flats for renting to generate additional passive income for your home. 
To conclude, you can hire a real estate to help you with your property hunting in Hosur to help land property deals. Browsing through free listings on Hosur real estate websites can get you a better understanding of the property prices. Investment in property in Hosur is a secure and viable investment decision. One can get a better return on Hosur property investment in future. You can also ask your friends and friends to aid you with Hosur property hunting. You can invest in Residential plots in Hosur and design your dream home within budget.  Hosur is the place to invest as the real estate market demand is on a steady rise.