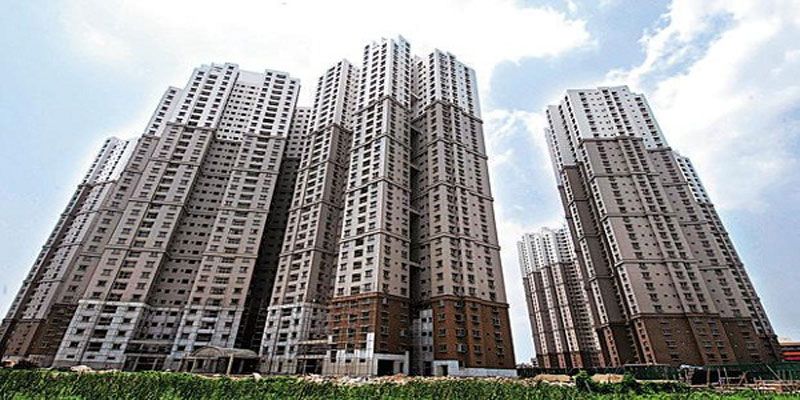 Chennai (previously known as Madras) is the capital and the largest city of Tamil Nadu. Situated on the northeastern tip of Tamil Nadu, Chennai is often termed as the "Gateway to the South". Over the years, the city has witnessed an accelerating rate in terms of infrastructural development, industrial expansion and educational growth. Without a doubt, Investing In Chennai Real Estate will sure prove beneficial in the long term. Here are some reasons why you should make investment in Chennai Real Estate.
In the short-run, an aloft progress in Chennai Commercial and Residential Property prices is expected. This clearly indicates towards the improved stance of real estate participants particularly builders and developers in Chennai.
In the long-run, the prices of Chennai Residential Real Estate are likely to increase by 7 to 10%. The reason behind this significant increase is the fact that the city has emerged as a major hub of industries and sectors such as automobile, electronic, IT and manufacturing.
Certain locations in Chennai, typically including Porur and Sriperumpudur are reported to witness considerable boost with regard to inquiries and conversions over the last year. Besides, Thuraipakkam, Padur, Siruseri, Medavakkam, Kelambakkam, Perungudi, Navallur, Thiruporur, etc. are some of the locations where a number of luxurious as well as budget housing projects have been launched.
The residential real estate market in Chennai is greatly influenced by the behavior of NRI investors. Several NRI investors having roots from Chennai are willing to invest in current and prospective commercial and residential projects in locations such as Navallur, Medavakkam, Perungudi, Kelambakkam and Siruseri.
As the city has witnessed the launch of commercial real estate projects by prominent builders and developers, it is estimated that the price of the property may be significantly lower than as expected in the coming years.
In a nutshell, the interest of builders and developers in Chennai Real Estate is due to the fact that the city has commendably progressed in the past few years. Whether it is infrastructural facilities, educational and career opportunities or road connectivity that you look forward to as decisive factors to Buy Property in Chennai, you are sure to get pleased.