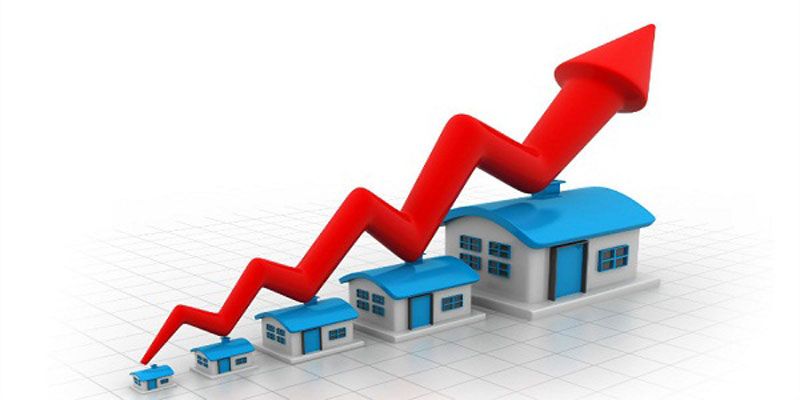 The economic turmoil that rocked the Real Estate segment in the past few months is receding and this sector is progressing towards significant stabilization. The increased interest in real estate market across the country exemplifies this fact and this is also supported by the upcoming housing projects, infrastructural development programs and such other positive developments.
NRIs and Indian Real Estate Sector
NRIs who had always played an important role in the Indian Realty Sector had taken a setback for investments during the turmoil. But now with things falling in place, this is probably the right time for them to make their mark in the economy by making lucrative real estate investments, especially by building their Residential Mansions in India.
NRIs & Home Loans
Even in case they have financial constrains they need not worry because like any other Indian citizen, even NRIs can avail Home Loans from financial institutions such as Banks. All NRIs are covered under the Foreign Exchange Regulatory Act, 1973 which puts down legal provision for regulating the procedure of NRIs availing a Home Loan in India.
Who can avail NRI Home Loans?
There are three types of NRIs who can avail NRI Home Loans from government registered financial agencies such as banks. These include:
Indians who stay abroad on business projects or for employment
Government Officials working abroad, for instance- Ambassadors
Qualifying Criteria for NRI Home Loans
Any NRI can apply for a NRI Home Loan by pledging his residential property in India. The basic qualification criteria of such loans are that the NRI should have stayed in India for duration of more than 182 days during assessment year. If the NRI Loan applicant has not stayed in for 182 days in India during assessment year, s/he must have stayed here for more than a year in total.
In addition to this, you need to be 21 years old and must hold a graduate degree to avail such loans. Also you must hold a valid passport and a NRE or FCNR account to carry on any such transactions.
You must comply with conditions of the loan, the maximum repayment period for which is 15 years.
All these and other similar provisions have made availing a Home Loan for an NRI very simple and easy task. With time, such measures will see an upsurge as such provisions will definitely make the realty market very attractive for NRIs.