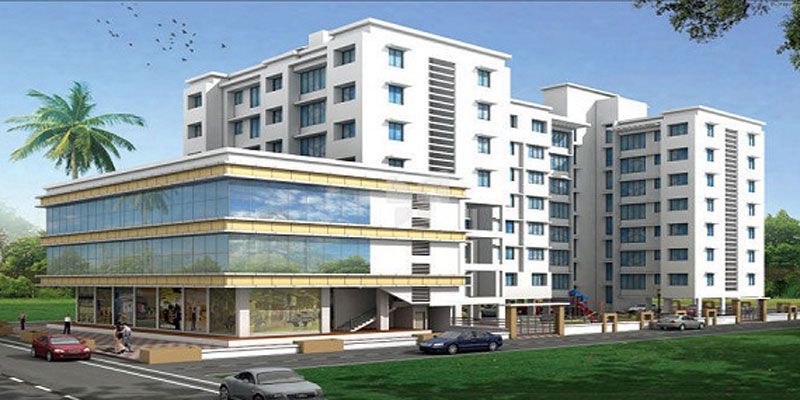 Delhi is considered a one-stop destination for all the real estate needs. Being the capital of India, the city is well-equipped with all the lifestyle amenities, has an excellent infrastructure, good connectivity and a lot of job opportunities. People from all over the country and from all the age groups prefer to settle in dream city for many i.e. Delhi. Obviously when more and more people come to settle down, there is bound to be a rising demand for residential property like flats and apartments. Delhi flats or apartments are available in abundance to the buyers, hence providing solution to all their real estate needs. Let's now delve deep into the reasons that have led to rising demands of flats and apartments in the national capital of India:
Emergence of BPOs and IT Sector In the last decade, Delhi has witnessed a huge growth in the establishment of a large numbers of BPOs and IT companies in Delhi and its adjoining areas like Faridabad, Noida and Ghaziabad. The city and its adjoining areas are considered to be a major hub of all the IT and other corporate firms. This infact has led to an influx of large number of people shifting their base to Delhi.
Easy Availability of Housing Loans Since the prices of the property has been skyrocketing and is not within the reach of a common man. So, people take loans from the banks and other financial institutions. Hence, there is easy availability of the housing loans in Delhi to assist the buyers to purchase flats or apartments.
Launch of Projects The Delhi development authority has launched a large number flats in various parts of Delhi, which have been priced reasonably. Hence, this has led to an increase demand for these kinds of flats.
Good Connectivity Delhi has good connectivity to all national and international cities. And with the onset of Delhi Metro, most of the localities within Delhi are well-connected to each other.
These are the major reasons due to which the demand of the flats and apartments has seen an upward trend. But, with the rising demand of the property, the prices of the flats and apartments are also escalating.