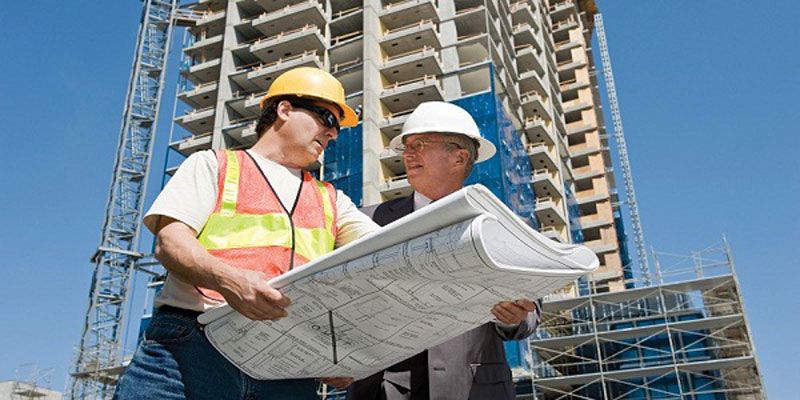 Over the last decade, numerous changes have taken in Delhi and NCR that have changed the landscape and even the personality of these areas. Builders in Delhi, Gurgaon, Ghaziabad, Noida and Faridabad have played a remarkable role in developing all these regions and now these are placed amidst the prime and world class cities. Landmark construction has been done all over Delhi and NCR by the builders, which has given the capital city and its neighboring regions the brand new look in the past few years.
Recent Changes
Delhi is now counted as a world class city with properties constructed by the builders that are inline with international standards. The city has witnessed mushrooming of a large number of shopping malls, which has become a distinct feature of Delhi as well as NCR. There have been many builders majorly responsible for making the city well equipped with all the lifestyle amenities. Not only this, everyday we see one or the other builders or developer or even the government authorities launching high rise spacious apartments and flats. With such rapid changes in the city, Delhi has also garnered a lot of foreign investment.
Gurgaon and Noida, a hub of all the major BPOs and MNCs have developed into the most posh areas on the outskirts of Delhi. Again, high rise buildings are a prominent feature of these regions, with even Faridabad not lagging behind. Being a home to all the major industries, the builders have transformed it into a modern city. The city has even seen rapid development of major office complexes, a flurry of shopping malls and retail markets. Ghaziabad, another city developed by the builders is cherished as the next best residential township.
Since people are appreciating the efforts made by the builders for creating these masterpieces, so, builders are taking up more and more projects to fulfill their needs. Someone who must have visited these regions ten years back would be amazed to see the changes that have taken place in these regions and with this continuing trend, we will see a completely different vision ten years from now.