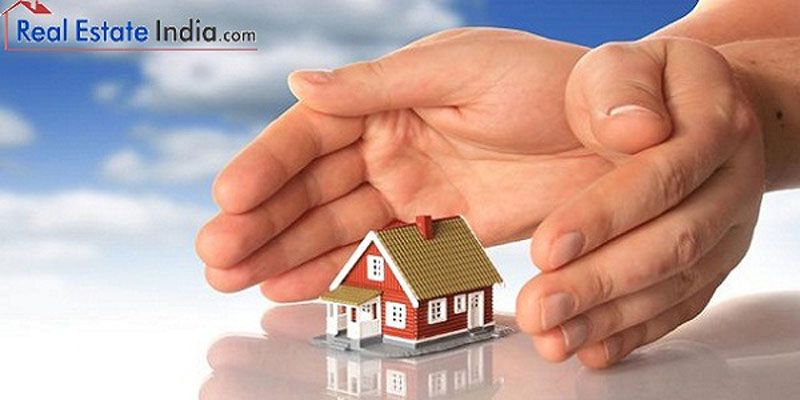 Your home is the most treasured possession and therefore it is essential to take all the steps to ensure complete safety of your home. For covering all the security aspects of your home, Home Insurance is the best option to go for. Before taking a home insurance policy, you should know all about home insurance and then choose with care. Home insurance is undisputedly the best way to keep your house and valuables covered and secure for a long period of time.
Public and Private Firms Offering Home Insurance
For getting the basic knowledge about various aspects of Home Insurance, you can surf the net and go through the frequently asked questions (FAQs). In India, we have both Public and Private Sector players providing different plans for home insurance. General Insurance Corporation of India is the leading and well reputed Insurance provider providing services through its subsidiaries like United India Insurance, Oriental Insurance, New India Assurance, etc. Some of the private players in the insurance sector that provide valuable coverage through home loans are ICICI Lombard, Tata-AIG, Bajaj Allianz General Insurance Company and many more. Every company provides similar Home Insurance Services with minor differences in the terms & conditions. It is good to contact the insurance personnel of these companies and discuss your needs in detail so that they can suggest the best insurance plan/scheme.
Go For The Right Scheme
There are lots of schemes available in home insurance depending on the coverage options available for 10 sections. This coverage in sections varies from private to public sector insurance firms as per their clause. In addition, the house owner's policy has to be renewed every year. Those who go for 5-6 sections are entitled for a discount of 15 per cent. Certain other complexities are involved with the premium options and other formalities which vary from company to company. The wise thing to do is, after obtaining the basic knowledge, is to have a discussion with an insurance agent and select the best policy after knowing the specifics of all types of schemes. So, go ahead and secure your precious house by covering it with Home Insurance.