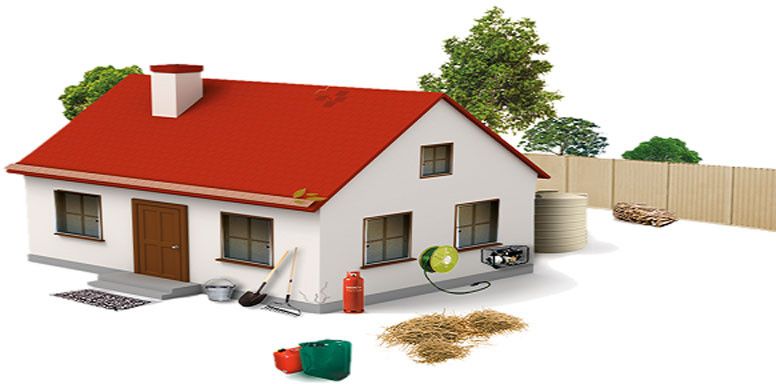 Everyone has great plans while buying a house, which they want to convert into their dream home. Buying a house involves a lot of formalities which the buyer needs to understand. Ditto for all the sellers, who must take into account a couple of things once an agreement between them and the buyer is finalized. An agreement when selling a house must be in writing in the form of a contract and contract laws includes an element called "consideration".
As part of a contract, the consideration is something of value that is given as a pledge, as proof of the intention to do what is promised in the contract itself, which means the buyer will buy and the seller will sell. The consideration is usually money in a real estate contract, and it is a necessary element for a valid contract. After both parties come to an agreement on the price and terms of the sale, the seller and the buyer sign a contract that specifies their agreement in writing. But this transaction needs to happen at the same time.
The seller needs to be prepared before the contract is signed, because he needs to ask for an earnest money deposit check from the buyer to serve as consideration for the real estate sales contract. There are three safe places for the earnest money deposit check to go which are a lawyer's trust account, a broker's trust account or a title company, and the choice is partially determined by the state where the house is located.
There can be issues with the closing cost deposit when a sales transaction fails to close. Neither the seller nor the buyer can be absolutely certain that who will retain the money. Technically, it is part of the sales price and so if there is no sale, the earnest money will be handled according to the contract itself and according to state laws where the house is located.
Collecting an earnest money deposit is a crucial part of a legal contract when selling a house. It's important to know two things about the earnest money - how much to collect and what to do with the buyer's check before signing the contract. Knowledge about earnest money can therefore help you in securing a profitable deal.