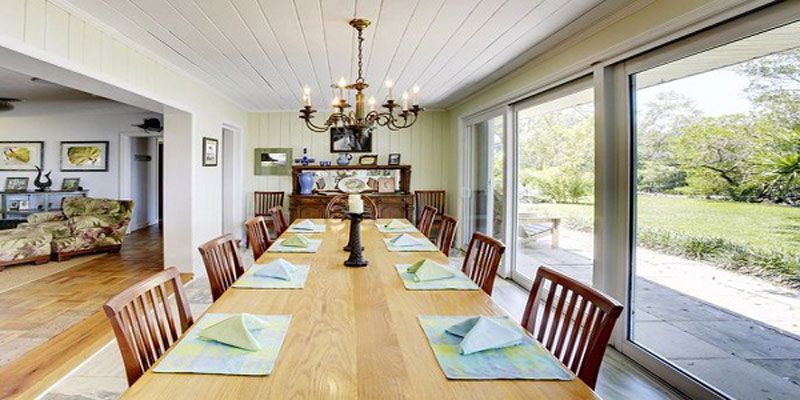 Just like you take pains to decorate your property after buying it, it is equally important to spruce up the property before putting it on the market. It is almost similar to setting the stage during plays and shows. You have to give the space the right look and feel so that it appeals to the audience. It is probably why "staging" a house is important before putting up the sale sign. A well-kept house will also generate more interest and thus attract potential buyers.
The main motive behind staging is to give the buyers a peek into how the house can be transformed into a place that fits in perfectly with their lives. Wondering how to stage the property that you have put on the market? The following points will give an idea about the process
Take out any personal items like photos, medals, trophies, prizes etc.
Inspect the property thoroughly. Check for any cracks in the paints, loose wires, leaks, squeaky doors, broken windows etc. All these could leave a bad impression of the property and cause you a valuable sale. If required, repaint the house with a fresh coat of paint to make it look clean and new.
Remove the clutter from the rooms to make them look more spacious. You could put in smaller coffee tables and chairs.
Clean every nook and corner and remove cobwebs, dust etc. A well scrubbed floor and spotless windows will make the house look sunny and bright.
You should make sure that the house is bright and well lit. A dark and gloomy space can be a turn off to many prospective buyers.
Make the space come alive with bright flowers, plants and mirrors.
Be it backyards, patios or the decks; remember they are also an extended space of the "stage" and need the same attention as the house. Staging a house is all about making the property look comfortable and cozy. A well staged home comes across to the buyers as a bright, warm and friendly place. Such a house will sell faster and that too at a higher price.