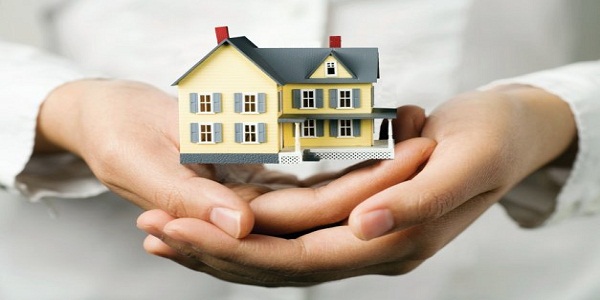 There are plethoras of Property Management Companies claiming to offer par excellent services to clients. And many times it gets really difficult to decide which company one should approach. It is important that the company you choose should have a qualified manager having a real estate or broker's license. The company should also have relevant experience and should be able to provide myriad of services such as merchandise the space, collect rent, establish the rental schedule, create and supervise maintenance schedules, develop a tenant/resident relations policy, maintain records, advertise and publicize vacancies etc.
Some Tips on How to Find a Good Property Management Company are following:
Reputation of the Company & its Reviews The services of the Property Management Company might have been recommended to you by a close friend or relative, but it is important that you do your homework well. You should check the genuine reviews of the company online. BBB, Yelp, Google Places, Yahoo etc. are good sources to find authentic reviews. The testimonials given by the clients can also be relied upon but you should ensure the testimonials are not fake. You can ring the ex or existing clients of the company by assessing their numbers and addresses from the company itself.
Customer Service Every reliable Property Management Company has excellent customer service. The companies provide regular reports and statements related to income, expenditure and maintenance to the clients as per decided schedule. The client can also communicate with the property manager via phone and emails. After the complaint regarding any property leakages or any maintenance issue has been made to the customer executives, the company responds immediately. Instant response lessens the amount of damage caused to the property.
Money Transfer It has been found that many Property Management Companies usually collect rent from the tenants on the first of every month but only hand over to the client somewhere in the middle of the month. The companies usually prefer to keep the cash in their bank accounts for long time, so that the interest money could be earned from the banks. But reliable Property Management Companies clearly state the money transfer clause in the agreement and many deliver rent to the client a day prior to Sunday or public holiday. Hope this blog provided you some useful information!