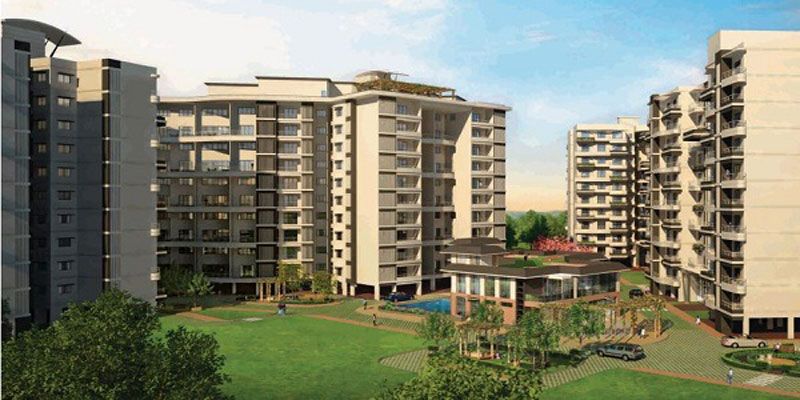 Living in a comfortable and luxurious place is the dream of most people. The place can be a flat or a bungalow depending on the budget of the individual. The city of Indore provides good options for quality residential and commercial places. The real estate industry of Indore is flourishing at a fast rate and more and more people are settling in this city to lead a comfortable and good quality life. Many construction companies are investing in the real estate of Indore owing to its natural beauty and availability of space.
Several big budget residential and commercial projects are being launched to make Indore truly competent with other metropolitan cities of India. Within few years the city would have excellent infrastructure and living facility. Many commercial plots are available for setting up new industries along with residential space. The main features of the real estate of Indore are as follows:-
Affordable Rates- The residential property in Indore are very affordable. The city is still in the development stage hence, the prices of apartments are not as high as other commercial capitals of the country. The flats and buildings being constructed are using high quality material and ensure complete consumer satisfaction.
Educational Institutions- With more and more residential places budding up, investors are also launching projects for the construction of educational institutions like schools and colleges to provide more facilities to the people living and moving in the city.
Security- The newly developed residential societies and commercial offices are equipped with high security services. People can live and work peacefully without any fear or worry.
Entertainment and Recreational Facilities- The real estate industry of Indore also involves the development of recreational places like parks with ample greenery and rides for kids. Market complexes are also being constructed nearby every location to provide entertainment facility to people.Indore is a city with beautiful landscapes and enough free space.
Real Estate Industry of the city is booming due to more and more investors showing interest in the city. Various residential and commercial options are available for people who wish to move in this city to lead a safe and comfortable life.