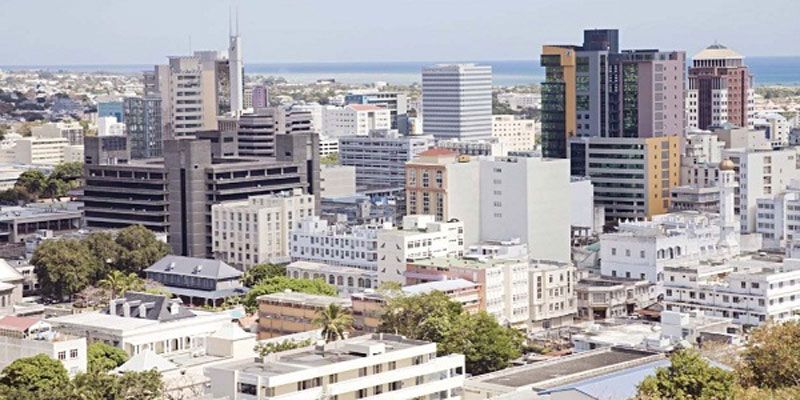 Delhi-the capital city as well as the heart of India, is looked upon by thousands of people as their dream destination both for living as well for commercial reasons. The city is one of the hot favorite destinations for real estate investment. There are endless reasons that make the city a lucrative investment hub like:
High per capita income
Excellent infrastructure
Good connectivity to all the national and international cities
High returns on property investment
In last ten years, Delhi has also become a hub for huge financial investments and still continues to garner the attention of global investors.
Large numbers of MNC's have set up their base in Delhi and its adjoining areas, which has made Delhi, one-stop destination for real estate investment.
Why Delhi holds a distinct place?
Delhi has been and continues to be the major attraction for tourists, students and professionals from all over the country owing to the reputed universities and colleges, the tourist places and the mushrooming IT/ITES sector it has. Hence, there is a huge demand for residential, commercial and industrial plots in Delhi and in its adjoining areas, the NCR region i.e., Faridabad, Gurgaon, Ghaziabad and Noida. Though Delhi is believed to be the best place for property investments, but a lot of thought goes before you plan to buy a property in Delhi.
Intricacies about Delhi property market:
The prices of the property have been skyrocketing and are not within the reach of a common man. South Delhi is one of the most posh but expensive areas for real estate investment. The prices of property are tagged at such exorbitant prices that the property is bought and sold at crores of rupees. This trend has moved towards other areas too like Dwarka, Rajouri Garden, Janakpuri, Paschim Vihar etc. Moreover, people nowadays opt for high luxurious apartments, penthouses and builder apartments, which comprises of all the modern facilities and amenities rather than residential flats.
Icing on the cake
With Delhi all set to host the biggest sporting extravaganza in October, Commonwealth Games 2010, it has made the city take a huge boom in commercial real estate market too. The city is gearing up to welcome a large number of tourists, which is certainly leading to the growth of the hospitality industry in Delhi's real estate sector. Delhi is expected to witness mushrooming of a large number of hotels this year to cater to tourists and other foreign diplomats. Meanwhile, Delhi's real estate market is also seeing huge growth in terms of shopping malls that are coming up at a rapid pace in various parts of the city. All these factors have led to a major escalation in property prices in Delhi's commercial real estate sector.
Being the capital of India and major hub of all the IT and other corporate firms, Delhi is highly preferred to be the ideal destination for investment in real estate sector. Though the prices of the property have escalated too a large extent, but that has not deterred people from investing in real estate market. Of course a lot of search and planning needs to be done, if you are planning to buy any kind of property be it residential or commercial in Delhi.