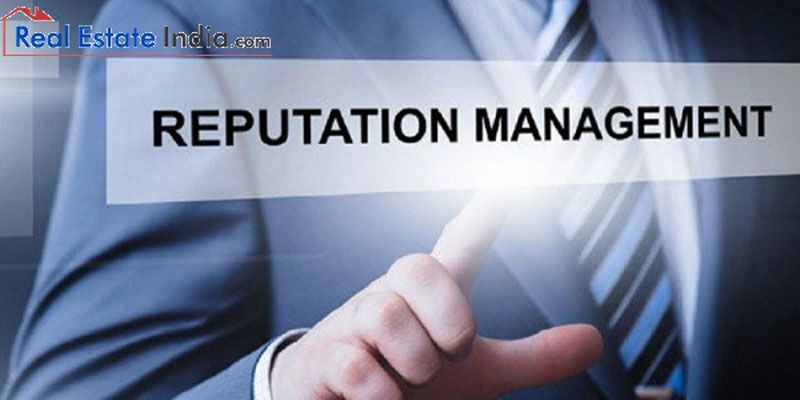 Reputation Management helps companies and businesses to build their standing and status online. In this world of internet technology, consumers are increasingly making the use of online services to buy goods; therefore, it has become imperative for companies to create an online presence, and reach out to a wide network of customers. This is where Reputation Management comes in, which was originally invented as a public relations term.
Reputation Management refers to the activity of building the status of a website, by writing positive articles, feedback, reviews and the like, so that the website ranks high on search engines when conducting a search. When people visit a website, they are sure to view the comments or reviews given on the page, and base their judgments on the same. Therefore, Reputation Management is important to Positively Connect Businesses To The Online Community.
Tools Used In Reputation Management To Positively Connect Businesses To The Online Community:
There are various tools that can be used to Positively Connect Businesses To The Online Community. Reputation management involves protecting the online reputation of companies, from negative feedback, that would lead to counterproductive efficiency. Mentioned below are some of the Reputation Management tools that businesses use to positively connect with the online community:
Trackur- This tool displays what people are seeing on search engines like Google and any other social network, and helps you to customize your setting accordingly.
Naymz- This tool scores you on the basis of your brand's popularity as well as your social influence, which is measured by social sharing indicators.
Brandwatch- Brandwatch is the most popular tool, which helps in reputation management, and allows a comprehensive management of social media and keyword selection.
Rankur- Offers a lot of analysis and helps in viewing online reviews and provide the ranking of industries that may be searching for your website.
Monitoring your company's reputation is an ongoing effort and there will always be areas of improvement, which is why reputation management has come to the forefront, to undertake all the activities pertaining to creation of a popular website among the online community.
For details, check the RealEstateIndia.com Review