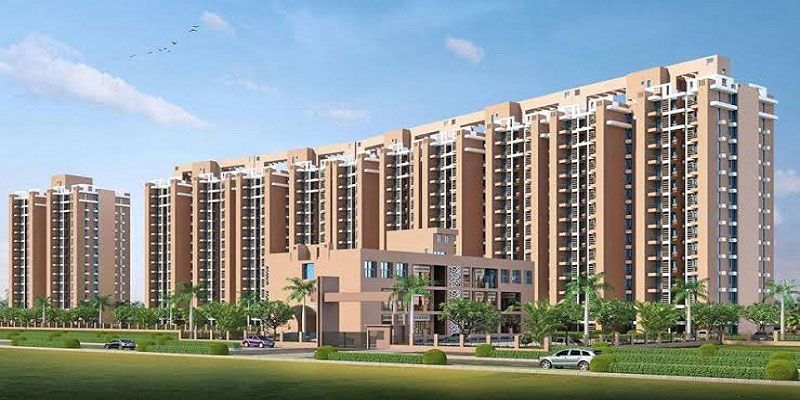 Nowadays, every person wants to have his or her own house or property that has sufficient space and also a healthy and homely environment. There are many projects of houses and properties covering a large area that are on the process of being built in New Delhi. The different kinds of new projects in Delhi ensure you with complete comfort and a high-quality natural environment that you just cannot take your eyes away from. The high-class quality of the new and standard quality projects makes them very classy and sufficient for you.
The Union Minister, who is responsible for the housing and building as well as the urban affairs of New Delhi, has laid the foundation for setting up new and highly advanced development projects that, can serve to be beneficial for the common people of New Delhi.
Benefits of Residential Projects in Delhi
Based on the type of residential area and the amount of space that it covers, there are many advantages of getting a new residential area for yourself in Delhi. Here are some of the main benefits of getting a new residential project booked for you.
Large Scale Area: These properties have a large area that is highly sufficient for you and your family. The automation features of these large scale area projects bring a sense of class to the properties. The projects are installed with highly efficient appliances and tools that provide you with the best facilities that you and your family deserve.
First Class Construction Sites: These real estate projects have been built with highly specialized features that make these new and advanced projects highly recognizable throughout India. The large scale firms are built using superior quality and highly advanced technologies that make the properties A-class in quality and nature. The technological advancement of the project sites, along with the premium apartments as well as villas, is very impressive.
Exceptional Quality Projects: The villas and properties are highly luxurious and have been built by real estate firm owners who believe in the high-quality production of construction projects. They focus on various features that can serve to advantageous for the people who want to book and buy a property for themselves. The projects are highly trustworthy for their location as well as quality.
Centrally Located Projects: These projects are luxurious areas that are standard in quality due to their central location as well. The builders who are responsible for these projects build up the properties in large scale areas like a city to ensure proper connection of the properties with the city. The properties are connected to all parts of the city because of their central location. The property builders also ensure that the people who want to book and buy the projects or properties can also get privacy as well as security that are highly required in the residential areas. The various upcoming residential projects in projects in Delhi promise the complete availability of all the features that you want.
Innovative Projects: These residential areas are filled with sophistication from all perspectives like designing, amenities as well as architecture. These luxurious flats and villas are highly suitable for those people who have a great taste of sophistication.
The new and standard qualities of these residential areas are very promising and reliable. The residential areas also have green gardens and parks along with water pools that can serve to be exciting for the children as well. These new properties also have gyms and all the different necessary shops and market places that are required for the daily living of the common people.