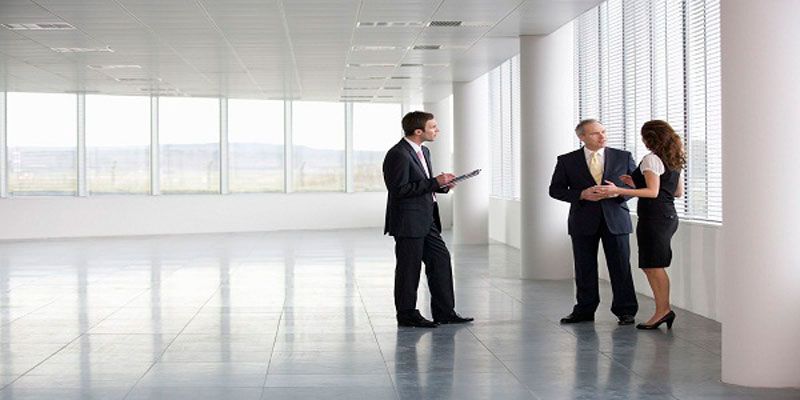 For running a business successful, the property and establishments play a pivotal role. If you are in the market looking for a commercial property, you need to carefully assess the details of your trade, your budget and the time period for which you need this property. Many times, people take on properties for trade purposes without a second thought and this can have serious consequences on the business. There are plenty of real estate agencies that play as a mediator between the owners and the clients. Before approaching them, it would be wise if you could do some research of your own. Here are a few basic points that should be on your checklist.
Location The location of your commercial establishment tops the list since it can either make or break your business. The property should in a safe and populated area and be easily accessible. The neighborhood should be pleasing and clean to attract clients.
Nature Of Business The area of your business should be considered next when in market for a commercial property. The property should satisfy all the requirements of your business and should attract good business opportunities.
Budget While choosing a commercial property, you must consider the investment that you can put in. A sensible commercial property must come at a comfortable budget without compromising the returns.
Existing Market Conditions A detailed analysis of the prevalent market scenario will give you an idea about the kind of property you can invest your money, effort and time in.
Background Check On Property It is recommended that you do a comprehensive research on the property. You could talk to the previous tenants and neighbors and gather information about the rent of this property, the general rent structure and any other essential details about this property.
This list covers only a few essential details. A successful trade depends on the property since it is the common platform where you meet the clients. So while searching for a commercial property, it is practical to make a selection keeping these factors in mind.