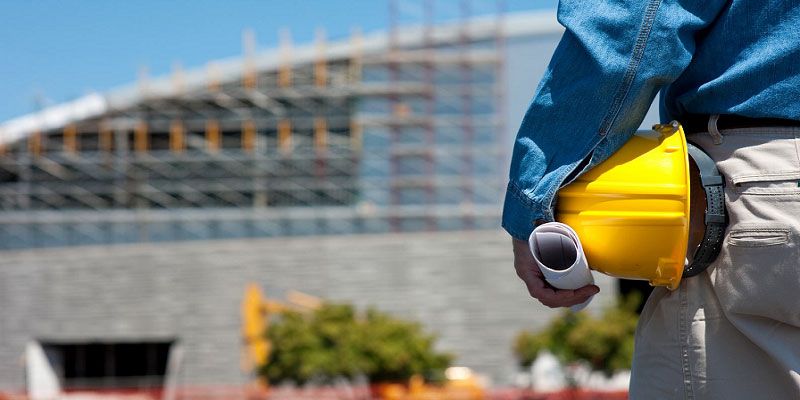 No matter how many construction projects you take up, you cannot complete one without the help of any contractor who supplies various construction companies with workforce and great equipment.
So, if you want to construct something for your own, then you also want to make sure that you choose the correct company that will provide you with the best products and helps you in completing your project. If you stay in Delhi, then you should know the top construction companies in Delhi. Below are a few tips which you can follow before choosing one construction company.
Choose a Company with Safety Commitments-
Always choose a company which has safety and health commitments. All top construction companies in Delhi should ensure a safe and healthy workspace. To ensure the safety and health is very important for every project.
A company should be punctual and strict about their time. Choose a company that completes its projects on time and also does the work within a budget. You have to be sure about the company's standard of safety. You can always check the periodic reviews about the quality policies and the type of safe working space the company offers.
Choose a Company that uses quality equipment-
Checking the quality of the construction equipment used in a company is very important. By checking the equipment quality, you can also know about what modern range of equipment is used in that company.
There are top construction companies in Delhi which are capable of taking up the hardest projects and still finish them in time using the innovative and modern-day construction equipment. Many contracting companies deliver many wide ranges of construction projects like some massive infrastructures and marine constructions. Try to go to those companies for your project.
Choose an honest company-
Always go for companies that give you a proper bid. Never go for companies who don't give you any bid and just say they will get your work on time. Mostly such companies fail to meet up to your expectations, and usually, the projects fail. The top construction companies in Delhi always give you an honest pricing along with the realistic timeframe for the completion of the project. And also, be very clear about your needs. Make a proper contract with all the clauses mentioned in it.
Choose a company that can understand and implement different architectural designs-
You must go to a construction company that has the idea of various types of designs. All top construction companies in Delhi are not always so well accustomed to the tough and critical features of different architectural designs.
Choosing a company that does not have many ideas about various architectural designs can lead to many problems. One of the serious problems is the wrong usage of construction materials, which eventually also increases the cost of construction.
Choose a reputed company-
While choosing a construction company for handling your projects, you don't want to take any risks. You want a company which is local and known. Always do some homework before choosing that "one" construction company do some investigation about various companies and then settle with one. Talk to people and try to make recommendations.
When people from the same industry give your suggestions, it kind of becomes a little easy to figure out. When you talk to any of the top construction companies in Delhi, then ask them about some of their clients, and then you can contact the clients to know about their experience with a construction company.
Always try to opt for a company having a high credibility. Any construction company that has been providing efficient services to its clients will surely sustain in the long run. These were some of the tips which you can follow before you settle a deal with one Construction Company for your project.