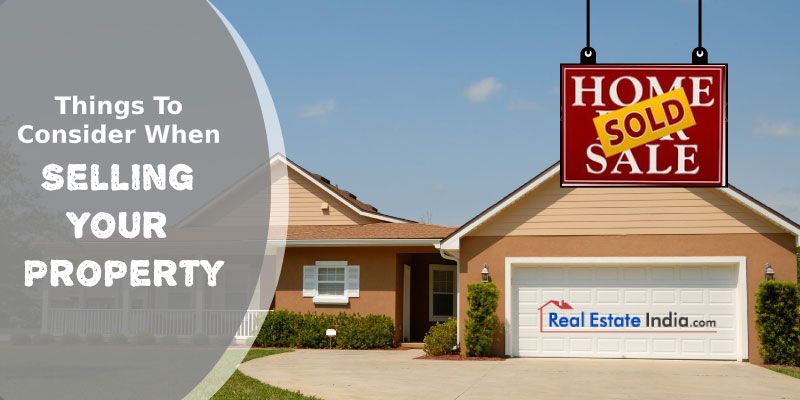 The process of buying or selling property should never be done in a hurry. It is because if you are in a hurry, you are very likely to lose great opportunities. It can either be teens if the money you are investing and the facilities you are receiving or the return you are yielding from the sale of that property. So, it is always recommended to first analyze and understand the trends of the real estate market.
Based on it, you should take the action of buying or selling only when the related conditions are favourable. As per experts, if in difficult times you need to sell your property right away, it is advised to advertise your property free and make one deal with the buyer instead of involving an agent. This will help you to receive a better price your property in a hassle-free manner.
Benefits of selling your property without an agent:
Well, when a real estate agent gets involved in the process of selling your home, he may or may not prioritize it. This will lead to an unwanted delay for the sake of your property. This usually happens because these agents work on a number of projects at the same time. Thus, their focus tends to spread up in all directions leaving back the little emphasis on your project.
Moreover, in such a condition, if you continuously push your agent to get your proper sold, the deal may close fast but may not fetch you proper return. So, if you are in a hurry to sell off your property without delay, it is better to keep the hassle returns of agents far away.
Once you take up the decision of selling your property all by yourself, you can easily put in all your efforts and valuable time for it. This usually happens because you focus all of yourself on the sale of the property and to earn better profits. Not only that, but it would also cut down the cost which you were to spend on the commission of the agent.
Guidelines to Sell Your Property:
There are a few things that you need to take into consideration while initiating the process of seeking a property.
Clearing the Clutter: It is important to de-clutter your home and keep it best and tidy so that the buyer can feel the beauty of your property. Accumulation of unwanted objects leads to hampering of the beauty of your home. So, to create a good impression, never forget to de-clutter.
Repairing the Property: Make it a point to keep your home in a good condition while dealing with the buyers. You can also try a fresh coat of paint, as it always works wonders to create an impact.
Pricing the Property: This is the next thing that follows once your property is all ready to woo the buyers. You need to undertake some research, understand the market and its trends and set the price of the property accordingly.
Advertising for the property: After pricing, you need to click high quality pictures of the property and list it over the real estate property selling-buying platform. You can advertise your property free and attract more potential customers.
Most of the house owners or property owners have this typical idea that the process of selling a home is a difficult task. They rather get intimidated by this thought and often end up hiring and paying higher rates of commission to the agents belonging to the real estate industry. However, it should be noted that the process of selling in a real estate market is not that complicated. It is recommended to go through and analyze the market once and know about the various stages of sale for a smoother and easier sale.