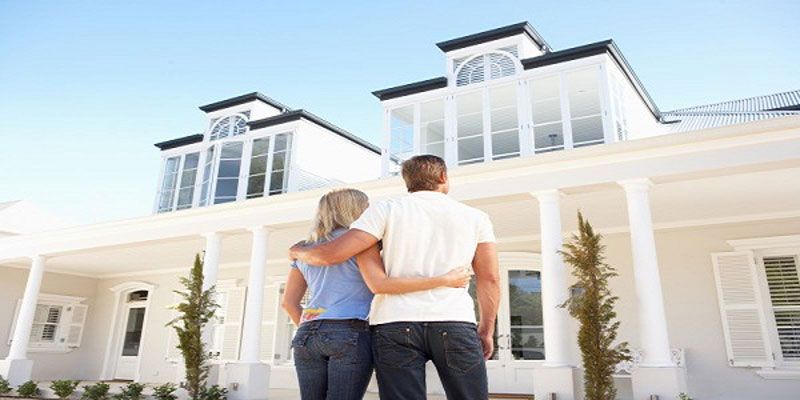 With increased incomes, more and more people are trying to find lucrative ways of making money through realty investments. Since, the value of a property increases with time, it is considered to be one of the most beneficial ways of ensuring futuristic monetary gain. However, there are a number of things to be considered while buying a property. So, if you are planning to invest your hard-earned money in a real estate property, then you must check out the following tips:
Marketable Title Make sure that the property you are taking interest in, has a proper Marketable Title. The claimant of the property should have all the rights of the property to his name. Moreover, get the original deed of the land examined by a professional lawyer.
Encumbrance Certificate The next step is to make sure that the land papers include Encumbrance Certificate. It is a certificate issued by sub-registrar's office declaring that the land is free from any legal dues or other issues.
Suitability Find out that whether the land suits your requirements or not. For example, if you are buying a plot for constructing a house, then make sure that it is well connected to the city and the area has adequate supply of water, electricity, etc
Permit By Authorities Ensure that constructing a building on the land is permitted by relevant authorities. You must make sure that that the road around the land is regularly maintained by a local authority.
Construction Or Investment Think and decide that whether you are buying the land for constructing a home or you are considering it as an investment. The purpose should be clear. It will help you tremendously in fixing a deal as you would then look out for specific requirements.
To summarize it all, do not hurry in fixing a property deal. Check out all the necessary details and then, invest your valued money in a real estate property.