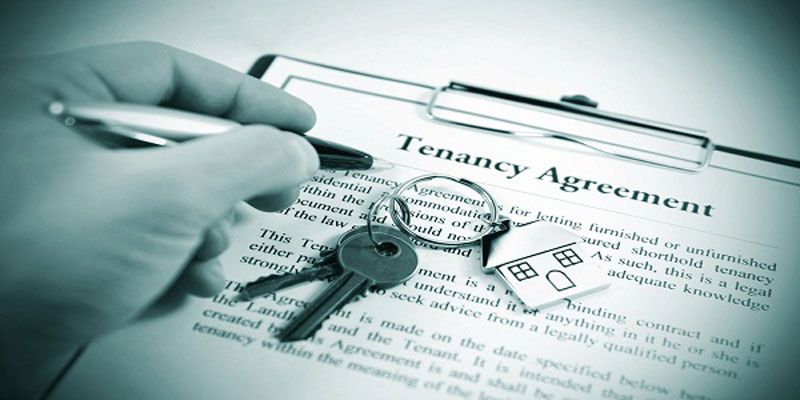 The Real Estate sector is governed by certain laws that streamline its working and benefit the parties involved. Real Estate sector is sometime a breeding ground for many disputes arising out of the rights asserted by individuals or establishments. The Rental segment is one such field where the relationship between a landlord and tenant needs to be maintained in order to make it harmonious for both parties. The Rent Control Act for example concerns the Rent system and in India. There are separate acts for every state. The rental laws under this act are related to various areas that are covered like:
Provisions Regarding Rent
Control of Eviction of Tenants
Summary Trial of the applications
Deposit of Rent
Terms for Hotels and Lodging Houses
Appointment of controllers and their powers, functions and appeals
Provisions for special obligations of landlords and penalties
Rental Agreement and Disputes
Most of the laws in real estate sector can be very complex to be understood by common people and in such cases it is advisable to consult legal experts specializing in property laws before taking any step. Enter into an agreement that clearly states where you stand so that you can take any action in the future accordingly.
Both parties entering into the rental agreement should carefully read the rental laws to make themselves familiar with the conditions, rights and duties that concern them. Rental agreement or lease is sometimes violated either intentionally or unintentionally, when the people are not aware of the laws. Property disputes should be avoided in any case as in India there is a record of such cases running for over a decade that have resulted in losses for both parties in the meantime.
Like every other law under the legislation system, even the rental property laws have their flaws and many people take advantage of these loopholes to further their interest. But whether you are a landlord or a tenant, it is your responsibility to understand and be a responsible citizen as sooner or later these may create legal problems that will ultimately cost you.