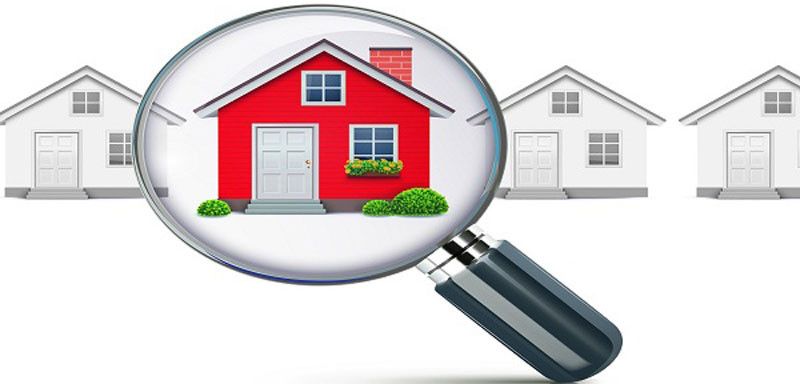 Most of us make hasty decisions while buying a home especially for the very first time. Having your own home is a dream that almost every individual cherishes and when it comes to realize this dream then a person does it in a rush. This often leads to wrong decisions and thus your hard core investment goes in vain.
Property buying is a complicated task and requires proper understanding of the transactions and laws. There are numerous points that need to be taken care off before you make an investment in a property. We are not scaring you but just trying to make you aware of the repercussions. Here, in this write-up we will let you know about the things that you need to keep a check on before investing in a property.
Your budget: This is the very first thing that you need to plan out. If you have a budget in hand then only can you search appropriately. This will also help save your time as you will look out for homes that are within your budget.
Mortgage Payments: Financing of the house is a big issue that needs to be planned out in an organized manner. Interest rates of loans from bank or any other financial institution have to be calculated way before you buy a home.
Closing Costs: If it is for the first time that you are buying a house then always ensure that the closing costs is included in your budget. Buying a home in a posh locality means more of closing costs.
Local Property Laws: Every region or state has its own set of laws so they need to be checked and understood beforehand.
Realty Agent Help: In current times, help of real estate agents is mandatory as assistance of an experienced person helps you to deal effectively. You can find a huge list of these agents offline as well as online.
Beware of frauds: There are endless people that will try convincing you to buy a disputed property. So, beware of it.
Following these above mentioned tips will ensure that you get into a secure property deal and as per your wishes. So, why wait.....simply go and get your dream home.....