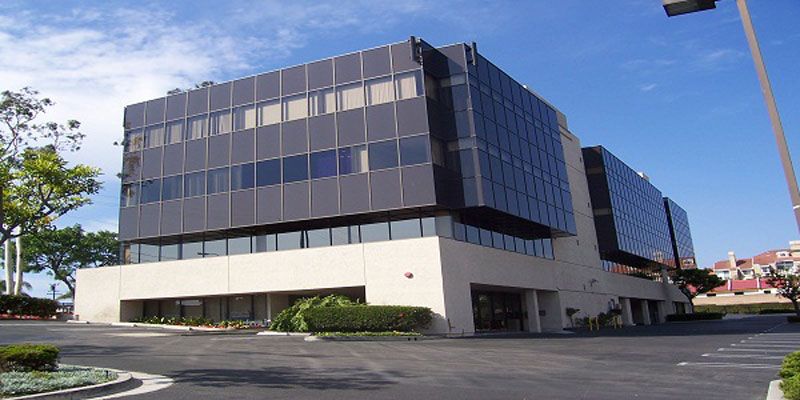 With the growth of Trade & Commerce, leasing commercial property in India has become very common. Leasing a commercial property in India has a lot of strings attached unlike in the countries of the west like in U.S.A. & U.K. where leasing property does not involves many problems. If you are shopping for a commercial property in India, then you need to exercise caution in terms of rate structure, location, feasibility and basic infrastructure, as this may result in financial crisis at a later stage. The important tips that are to be considered while leasing a commercial property in India are as follows:
Engaging a good commercial real estate broker: The first and the foremost thing you need to do is to find a good real estate broker who will act as an intermediate between you and the landlord. You must engage with a broker who has the basic working knowledge of commercial property as all brokers are not capable of handling a commercial deal. Do not go for a chain broker, as a good local commercial broker is a much better option. It is the duty of a good broker to work out the best for you, matching the company budgets as closely as possible.
Location: The location of a commercial property always pays in the long run. It should be in accordance with your business profile and should be easily accessible for employees, business associates and logistics.
Rental Tariff: You must negotiate the best possible deal keeping in focus the rental tariff. The commercial property selected by you should be availed at low possible lease rates.
Thus to lease any commercial property in India, the above mentioned points are to be considered and implemented. Additionally, you should be thorough with the lease contract to make sure that no problems arise in the future.