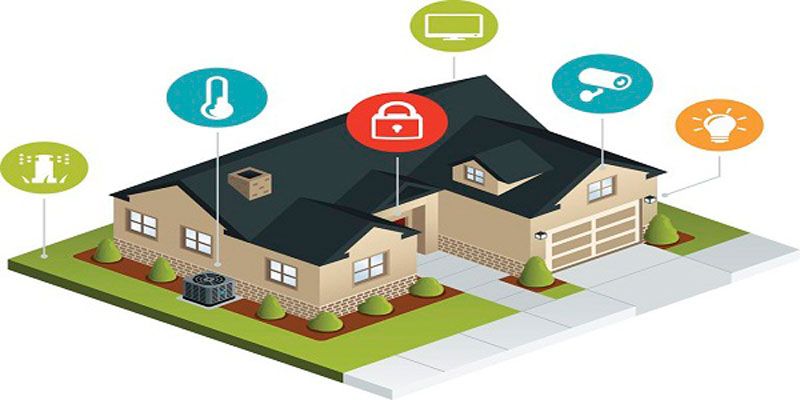 Property is an asset that is bought as well as sold with due care. Taking property decisions is not an easy task especially when the Real Estate Market suffers a lot of ups and downs. Whether you are a buyer or a seller of property it is imperative for you to act smartly while dealing in property matters.
The dilemmas in the mind of the people engaged in the Real Estate:
Is the time right to buy or sell property?
Is the location apt?
Will the price of the property hike in the near future?
Should I wait for some more time? etc.
The list of confusion and questions that popup in the mind is never-ending. So, how to deal with it, what steps should you ensure to clear up these dilemmas.
We present you with some useful tips that will assist you in making a smart property deal.
Carry out a thorough market research and carefully examine the growth as well as depression in the economy. The economy conditions directly influences the property markets. In times of high property rates it is always better to sell whereas depression time is the buying time.
Increasing and decreasing interest rates of home loans in India should also be taken care of.
If you have a property that is solely for investment basis then it is always advised to hold it for few years.
The legal issues related to the property should be carefully checked.
Also, the property and broker agreements should be transparent enough.
There are numerous banks and finance companies that offer loans so you must explore different options before opting for one.
For those investing in developer projects, credibility of the developer should be considered: actual location, construction time line, amenities provided, etc. must be kept track of.
Assistance of a Real Estate Agent can be taken in order to analyze the Real Estate Market situations and choosing the right location. Thus following the above tips shall certainly help you enter an appropriate and smart property deal.